Science Experiments Inside the Curiosity Cube
Science Experiments Inside the Curiosity Cube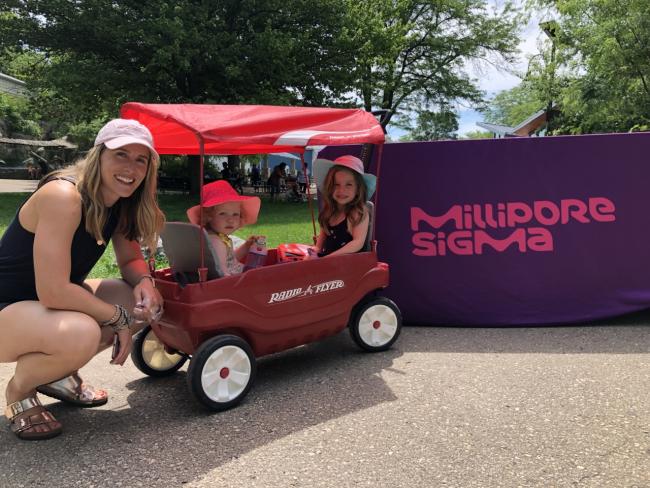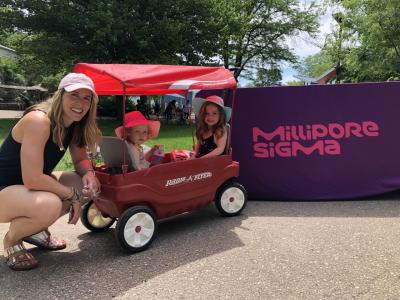 tweet me:
The #CuriosityCube was recently at the @HenryVilasZoo in Madison. See how @MilliporeSigma is providing hands-on STEM opportunities to kids in the community: http://bit.ly/2XzZPNL
Thursday, July 11, 2019 - 10:05am
WMTV covered MilliporeSigma's Curiosity Cube at the Henry Vilas Zoo in Madison. At the Curiosity Cube, kids were provided hands-on STEM opportunities involving the periodic table, using virtual reality goggles to see the anatomy of the heart, and what on the inside of a smart phone and more. MilliporeSigma's mission for the Curiosity Cube is to share and promote to kids STEM experiences and inspire the next generation of scientists. 
More From MilliporeSigma
Tuesday, August 4, 2020 - 10:30am
Monday, August 3, 2020 - 11:05am
Friday, July 31, 2020 - 9:00am