Schneider Electric and Lidl Finland to Build Finland's Largest Distribution Centre
Schneider Electric and Lidl Finland to Build Finland's Largest Distribution Centre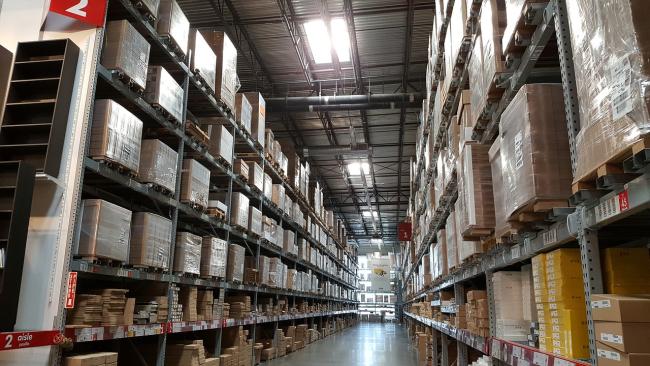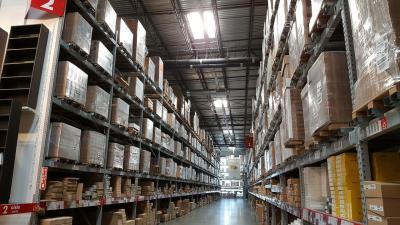 tweet me:
.@SchneiderElec and @LidlSuomi are teaming up to build a 60,000 sq/m distribution center that will run on 100% #RenewableEnergy thanks to #SchneiderElectric's innovative #EcoStruxure system http://bit.ly/2TqUbvN #LifeIsOn
Wednesday, January 2, 2019 - 11:05am
The distribution centre will cover a surface of 60,000 sq m, the largest in Finland and equivalent to 10 football fields in size.
The warehouse will have an integrated Schneider Electric EcoStruxure™ Microgrid and EcoStruxure Building Operation solution that runs on 100% renewable energy. 
"Lidl Finland's decision to build a carbon-neutral and at times net-positive building shows determination and foresight to find the best possible integrated solution that not only allows them to operate the facility more efficiently than their existing ones, but also sets an example for how to build and operate in a sustainable way for the good of the environment. This is significant both nationally and internationally", says Tuomas Qvick, Vice President of EcoBuilding & Field Services Finland at Schneider Electric.
More From Schneider Electric
Wednesday, February 19, 2020 - 4:35pm
Thursday, February 13, 2020 - 5:15pm
Thursday, February 13, 2020 - 2:35pm