Schneider Electric VIDEO | Listening to Young Voices to Discover How to Reshape Industries, Transform Cities and Enrich Lives
Schneider Electric VIDEO | Listening to Young Voices to Discover How to Reshape Industries, Transform Cities and Enrich Lives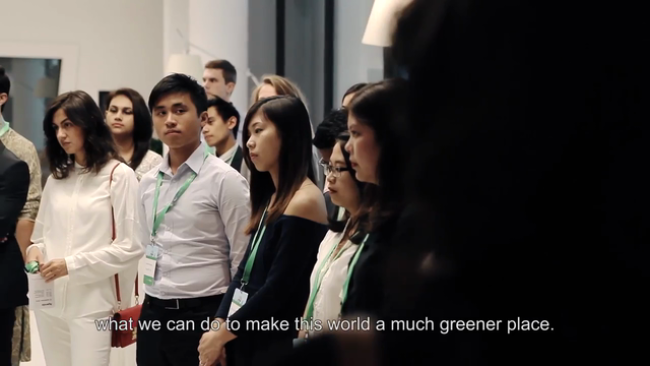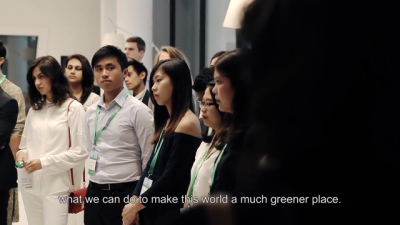 tweet me:
.@SchneiderElec VIDEO | Listening to Young Voices on Staying #Sustainable in the Future http://bit.ly/2yGNXOX #Lifeison #GGitC
Monday, October 23, 2017 - 8:55am
Schneider Electric -- the leader in digital transformation of energy management and automation -- organized the 7th Edition of Go Green in the City, a competition to engage students to find innovative energy solutions for smart cities worldwide. Twenty four students split in twelve teams reached the finals. Besides presenting the project under the professional instructions from Schneider Electric's employees, they also took part in workshops and presentations on the Group's activities, experiencing multicultural and exciting cooperating atmosphere.
Results:
After regional and global competition, the winning team is PHOENIX from the Indian Institute of Technology Roorkee for their idea to use the water-cooling properties of earthen pots. The winners, Raja Jain and Nimisha Gupta, have been awarded a world VIP-style trip with Schneider Electric, visiting two destination facilities and networking opportunities. Both winners will also be offered a professional opportunity at Schneider Electric. The other finalist teams will receive the possibility of attending a recruitment interview and practical career advice.