Schneider Electric VIDEO | Harmonizing the Habitats of Over 1,500 Species Under One Roof While Reducing Energy Use
Schneider Electric VIDEO | Harmonizing the Habitats of Over 1,500 Species Under One Roof While Reducing Energy Use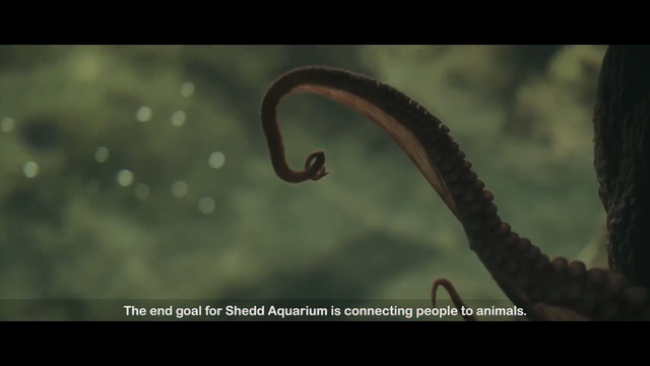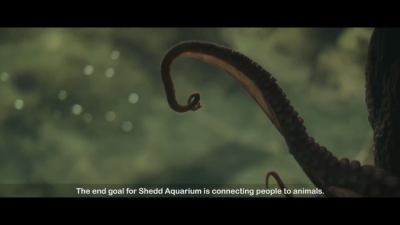 tweet me:
WATCH: @SchneiderElec has helped create a #sustainable habitat at @shedd_aquarium in #Chicago http://bit.ly/2JfLUGu #EcoStruxure #energyefficiency #IoT
Wednesday, April 4, 2018 - 8:35am
In today's digital economy, a new breed of buildings is emerging. As a key ingredient in expanding urban landscapes, buildings of all types are undergoing a major technological shift toward greater efficiency and sustainability, driven by connected technologies, big data and analytics. 
So, how do building owners and managers approach the challenge of digital technologies? Given that the goal is efficiency, comfort and productivity – for buildings, people – and, in this case, species – an integrated, IoT-driven approach is the secret.
For facilities like Shedd Aquarium – a beloved institution in the city of Chicago – a unified, collaborative smart building IoT-based platform is intrinsic to meeting goals for sustainability and energy efficiency. Shedd Aquarium relies on EcoStruxure™ Building to manage everything from power use and lighting to HVAC and life support systems for its 1,500 aquatic species. Facility leaders have committed to a target of cutting energy consumption in half by 2020. To achieve that ambitious goal, they rely in part upon data gathering and analytics, all powered by digital technologies.
In fact, one of the biggest trends today is digitization. The growth of data, information and devices that permeate our buildings and lives is moving at a rapid pace. This presents a golden opportunity to redefine the sustainable, smart building. IoT makes possible real-time building optimization with connected products and devices – and it's becoming easier to implement as the cost decreases.
More From Schneider Electric
Friday, August 7, 2020 - 2:20pm
Thursday, August 6, 2020 - 4:40pm
Friday, July 31, 2020 - 3:10pm