Schneider Announces Venture Capital for Energy Sustainability
Schneider Announces Venture Capital for Energy Sustainability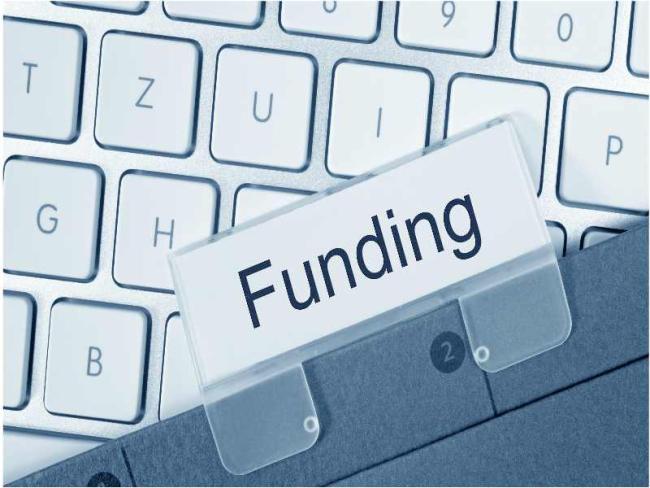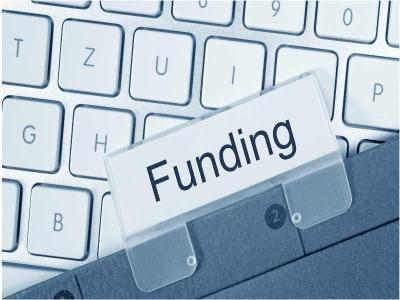 tweet me:
.@SchneiderElec unveils #SchneiderElectric Ventures, which supports innovations contributing to #sustainability and #EnergyEfficiency http://bit.ly/2SDxAfd via @SmartEnergyTV
Friday, January 4, 2019 - 10:20am
Schneider Electric has unveiled "Schneider Electric Ventures", which identifies, nurtures and supports innovations contributing to future sustainability and energy efficiency.
Schneider Electric Ventures supports innovation through funding, incubation and partnerships.
The firm has committed to invest between 300 and 500 million euros in incubation projects, partnerships with entrepreneurs, and specialised funds in the coming years.
More From Schneider Electric
Monday, July 13, 2020 - 11:35am
Wednesday, July 8, 2020 - 4:55pm