Scarcity Is The Mother Of Innovation: Anirban Ghosh, Chief Sustainability Officer, Mahindra Group
Scarcity Is The Mother Of Innovation: Anirban Ghosh, Chief Sustainability Officer, Mahindra Group
The Erb Institute | Business for Sustainability, advancing sustainability through partnership with the Centre for Responsible Business (India)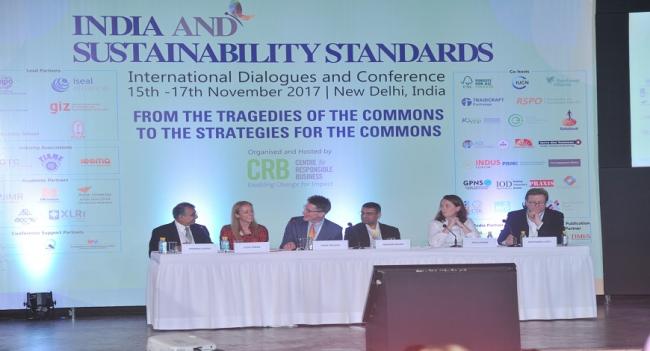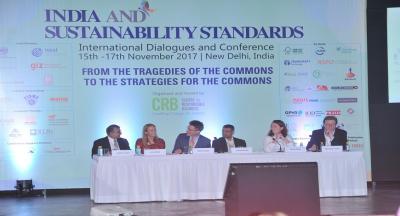 tweet me:
READ: @TerryNelidov Managing Director of the @erbinstitute convenes a panel on the role of business in #sustainability at @Centre4RespBiz 2017 Conference @BWBusinessWorld myumi.ch/6x45z
Wednesday, November 22, 2017 - 10:05am
On 15th November, during the India and Sustainability Standards 2017 conference organized by Centre for Responsible Business, there was a high-level panel discussion on 'towards strategies for the commons – pro-sustainability innovations in business models and strategies', which was convened by Terry Nelidov, Managing Director, Erb Institute for Global Sustainable Enterprise, University of Michigan.
In his introduction and context setting, Nelidov said, "Business has an essential role in resolving some of the biggest challenges of today. Today's discussion will be focused on innovation, internal company ethics and functioning and partner with external agencies. Our mission at the Erb Institute is to create a sustainable world with the power of business".