Sands ECO360 Environmental Report 2016 | A Welcome from our Chairman
Sands ECO360 Environmental Report 2016 | A Welcome from our Chairman
We are pleased to launch the 2016 Sands ECO360 report, marking 10 years of sustainability efforts at Las Vegas Sands Corp.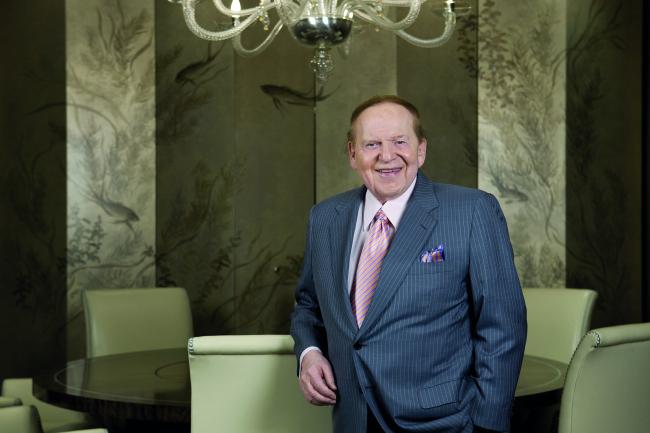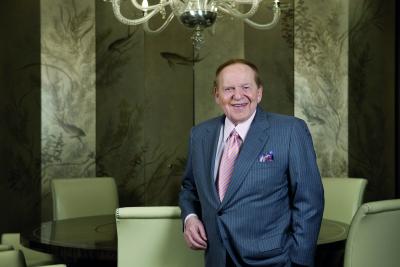 tweet me:
.@LasVegasSands ECO360 Environmental Report 2016, A Welcome from the Chairman http://bit.ly/2uszmbm
Monday, August 21, 2017 - 11:40pm
As the pre-eminent developer and operator of world-class Integrated Resorts, we recognize the opportunity we have to influence culture and set the standards for excellence – not only in elegance and luxury but also in what it means to be a responsible corporate citizen.
Since 2007, we've made it a strategic priority to become a more sustainable company. Following the conclusion of our previous five-year reporting cycle, we updated our Sands ECO360 sustainability strategy in 2016 to advance our commitment to minimizing our environmental impact and contributing to the communities in which we do business. Our revised sustainability strategy is also now aligned with the United Nations Sustainable Development Goals, with a specific focus on the objectives most material to our operations.
We are very proud of The Parisian Macao, our newest Integrated Resort that opened in September. Not only does The Parisian fulfill my vision for the Cotai Strip, but a host of innovative features make the property our most sustainable development to date.
While we continue to seek new development opportunities, we concurrently strive to minimize the footprint of our existing properties. This past year saw us complete 84 different energy efficiency projects across our portfolio of properties, which in turn are expected to save more than 31 million kilowatt hours of electricity use going forward.
Our Green Meetings program continues to propel the industry to a more sustainable future. Our iconic Marina Bay Sands hosted Asia's first ever zero waste to landfill event in November. Our revised strategy includes an expansion of our sustainable meetings program to encompass additional events and venues at all of our properties.
During the past year, our sustainability efforts have not gone unnoticed. We continued to earn extensive recognition for our achievements from external stakeholders, such as our inclusion in the Dow Jones Sustainability Indices (DJSI) North America, earning a position on CDP's Climate A List, and being named as one of Fortune's World's Most Admired Companies. These accolades would not be possible without the participation of our 50,000 Team Members worldwide. In the past year alone they have completed 264,000 ECO360 actions in support of our sustainability program. From carpooling to work, to installing water efficient fixtures at home, to building hygiene kits with repurposed amenities from our resorts, our Team Members have done it all.
Continue reading the complete Sands ECO360 Environmental Report 2016 here
Watch the Las Vegas Sands ECO360 2016 Report YouTube video to find out more about our 2020 sustainability goals and 2016 achievements
More From Las Vegas Sands
Thursday, June 11, 2020 - 9:00am
Friday, April 10, 2020 - 12:20am
Monday, April 6, 2020 - 5:20pm