Sands China Ltd. | Small Steps, Big Changes
Sands China Ltd. | Small Steps, Big Changes
PROPERTY SPOTLIGHT: Sands China Ltd.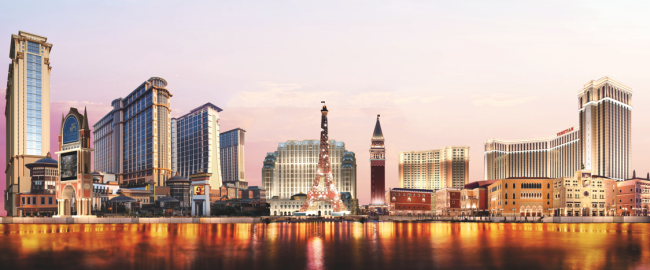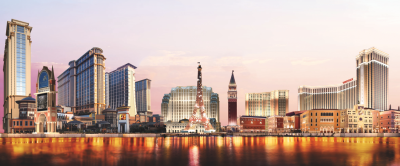 tweet me:
Sands ECO360 property spotlights http://bit.ly/2vSXdky #EnvironmentalReport @LasVegasSands
Wednesday, October 11, 2017 - 10:00am
Given the limited land resources in Macao, waste management is a constant challenge. Yet even the biggest goals can be accomplished with small steps. Two McDonald's restaurants for employees in the Heart of House at The Venetian Macao and Sands Macao no longer provide unnecessary packaging such as beverage lids, tray liners, and burger boxes. Plastic and paper recycling bins are placed at trash collection points to encourage Team Members to properly sort their waste.
Continue reading the complete Sands ECO360 Environmental Report 2016 here (page 18-19)  
Watch the Las Vegas Sands ECO360 2016 Report YouTube video to find out more about our 2020 sustainability goals and 2016 achievements
More From Las Vegas Sands
Friday, April 10, 2020 - 12:20am
Monday, April 6, 2020 - 5:20pm
Thursday, March 5, 2020 - 4:15pm