Safeway-Albertsons Distribution Center Showcases Sustainability
Safeway-Albertsons Distribution Center Showcases Sustainability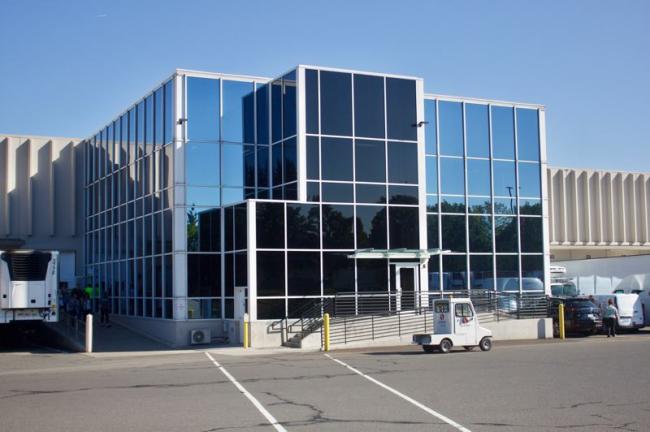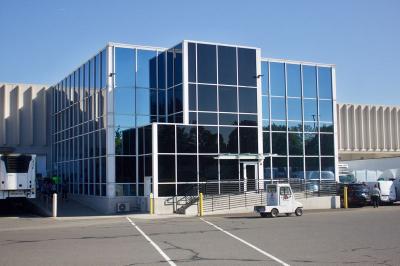 tweet me:
The @Safeway and @Albertsons Gresham Distribution Center received a Green Business Award from the @CityofGresham for their efforts in waste reduction, energy efficiency, and LEAN processes (5S) #Sustainability #MakeEverydayABetterDay http://bit.ly/2Lpn9JX
Wednesday, September 4, 2019 - 9:05am
Gresham's Safeway-Albertsons Regional Distribution Center showed how being green can be implemented on a massive scaleduring a monthly gathering of like-minded business owners and community members last week.[...]
Daryl Woods, director of distribution for Safeway-Albertsons Regional Distribution Center said the key is using smart practices to lower the facility's footprint, while also discovering cost savings in all aspects of the business. 
Continue reading the story from Pamplin Media Group here.
Learn more about Safeway and Albertsons' company-wide sustainability initiatives in their annual sustainability update.
More From Albertsons Companies
Friday, October 16, 2020 - 4:45pm
Wednesday, September 30, 2020 - 2:00pm
Tuesday, September 29, 2020 - 12:30pm