Rock and A Hard Place: How Hazardous Waste Generators Can Avoid Missteps in The Changing State Regulatory Landscape
Rock and A Hard Place: How Hazardous Waste Generators Can Avoid Missteps in The Changing State Regulatory Landscape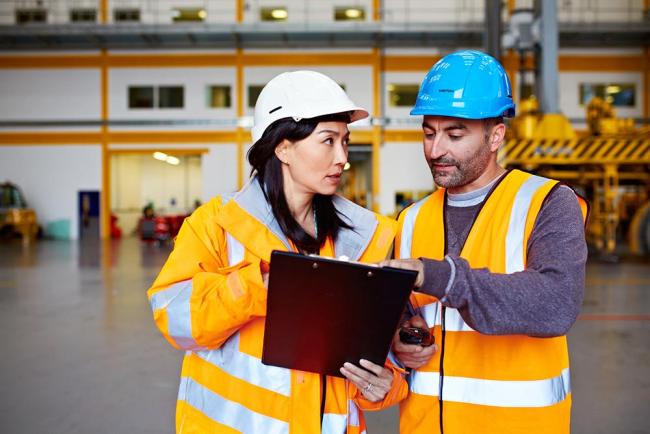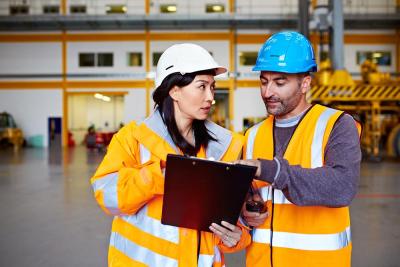 tweet me:
Rock and A Hard Place: How Hazardous Waste Generators Can Avoid Missteps in The Changing State Regulatory Landscape http://bit.ly/2VmCOh6
Wednesday, April 24, 2019 - 10:55am
RCRA hazardous waste generator improvement rule changes have gone into effect, but not everyone has figured out how to navigate the resulting (highly complex) implementation period. For organizations operating in multiple states, the struggle is particularly difficult.
How can EHS managers ensure their organization stays compliant, and plan to mitigate their risk? Read Antea Group's blog for a clear explanation.
About Antea Group
Antea Group is an international engineering and environmental consulting firm specializing in full-service solutions in the fields of environment, infrastructure, urban planning and water. By combining strategic thinking and multidisciplinary perspectives with technical expertise and pragmatic action, we do more than effectively solve client challenges; we deliver sustainable results for a better future. With more than 3,000 employees in over 100 offices around the world, we serve clients ranging from global energy companies and manufacturers to national governments and local municipalities. Learn more at https://us.anteagroup.com.
More From Antea Group
Thursday, May 28, 2020 - 1:00pm
Thursday, May 7, 2020 - 11:00am
Friday, April 24, 2020 - 9:00am