The Rise of Employees As Agents of Change
The Rise of Employees As Agents of Change
Introducing Missions From Benevity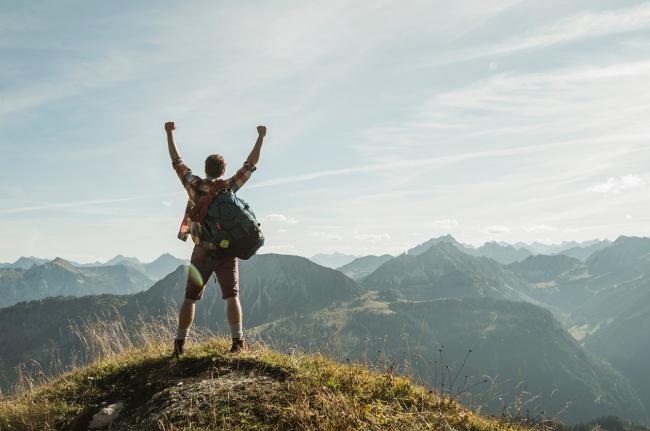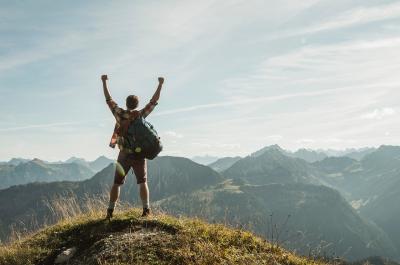 tweet me:
Whether it's diversity and inclusion, sustainability, #SDGs or any other purpose-driven #CSR initiative under the sun, @benevity's newest solution, Missions, helps companies engage their employees as even greater agents of change. http://bit.ly/2yQa5ue #ForGoodnessSake
Thursday, June 28, 2018 - 9:00am
When we founded Benevity 10 years ago, we were convinced we could help companies transform how they make a difference in the world by offering software that engages their people in a way that's personal, empowering and easy (and in being a bit constructively disruptive along the way). We intentionally used the term "Goodness" rather than philanthropy in part because we wanted to avoid conventional associations that people and companies might have with the philanthropic space and in part because the traditional terms and approaches were too narrow to represent where we wanted our platform to go.
Today, our global enterprise clients run some of the most successful (and impactful) corporate Goodness programs in the world, and we couldn't be more proud to be a small part of their success. By adopting a more empowered and user-centric approach, many are translating these more progressive programs into business impact, as well. But at Benevity, we're always thinking about what's next and we know there's always better.
Today, we are excited to announce the launch of Benevity's next generation corporate social responsibility and employee engagement product: Missions.
LEARN HOW TO CREATE AGENTS OF CHANGE WITHIN YOUR COMPANY WITH MISSIONS
More From Benevity
Tuesday, February 23, 2021 - 7:55am
Thursday, February 18, 2021 - 3:40pm
Tuesday, February 16, 2021 - 9:00am