Research: How Technology Could Promote Growth in 6 African Countries
Research: How Technology Could Promote Growth in 6 African Countries
by Bhaskar ChakravortiRavi and Shankar Chaturvedi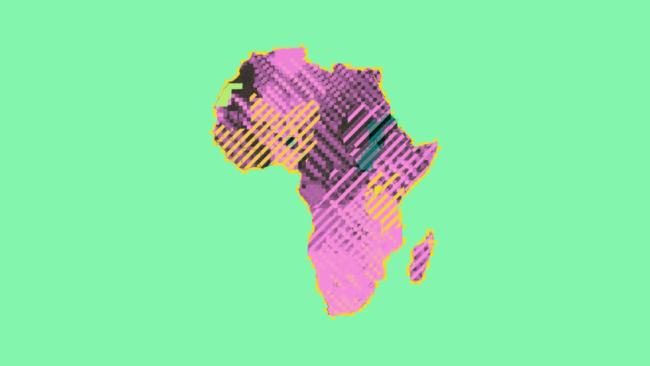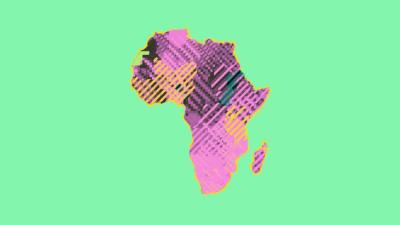 tweet me:
New research supported by @CNTR4growth highlights how technology could promote growth in 6 African countries: http://bit.ly/2LHpS2y @HarvardBiz #Tech4Good
Tuesday, December 10, 2019 - 3:10pm
Africa is closely watched as the next big growth market – a description that has persisted for a while. There are many reasons for optimism: the African continent is home to some of the youngest populations in the world, it promises to be a major consumption market over the next three decades, and it is increasingly mobile phone-enabled. An emerging digital ecosystem is particularly crucial as multiplier of that growth, because access to smart phones and other devices enhances consumer information, networking, job-creating resources, and even financial inclusion.
Despite these reasons for optimism, the promise remains unfulfilled. Growth in Africa has stalled; both the IMF and the World Bank have cut their 2019 economic growth projections for sub-Saharan Africa (SSA) to 3.5% and 2.8%, respectively, with growth in 2018 at 2.3%. Poverty has increased — 437 million of the world's extreme poor are in SSA — and 10 of the 19 most unequal countries in the world are in SSA. The World Bank projects that if poverty reduction measures and growth remain sluggish, Africa could be home to 90% of the world's poor by 2030.
More From The Mastercard Center for Inclusive Growth
Friday, August 7, 2020 - 1:00pm
Tuesday, July 21, 2020 - 3:15pm
Tuesday, July 7, 2020 - 3:00pm
Videos from The Mastercard Center for Inclusive Growth