Republic Services Recycling Simplified on Go Green Radio with Jill Buck
Republic Services Recycling Simplified on Go Green Radio with Jill Buck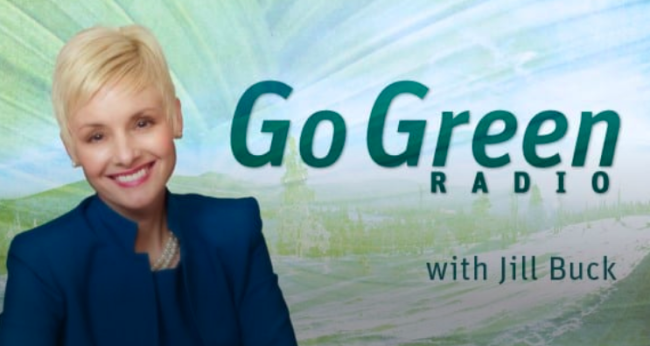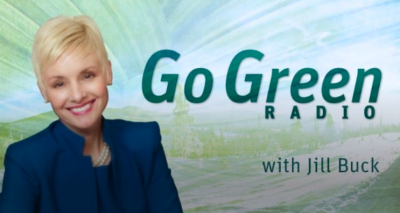 tweet me:
.@RepublicService spoke with @jillbuck of Go Green Radio about #recycling and the impact of #ChinaSword http://bit.ly/2Nvucjd #RecyclingSimplified #circulareconomy @VoiceAmVariety
Monday, October 8, 2018 - 3:15pm
For years, the United States sold materials for China to be recycled, but with changes to environmental standards required for purchased materials (the "China Sword") recycling programs stateside are in transition. Republic Services' Marek Crabbs and Alberto Guardado spoke with Jill Buck for Go Green Radio about "Recycling Simplified," a program designed to help customers understand what these new regulations mean for curbside recycling and where we go from here.
More From Republic Services
Monday, January 25, 2021 - 3:00pm
Friday, January 15, 2021 - 10:10am
Tuesday, January 12, 2021 - 1:00pm