Quite the Tonic: Bombay Sapphire Goes Green
Quite the Tonic: Bombay Sapphire Goes Green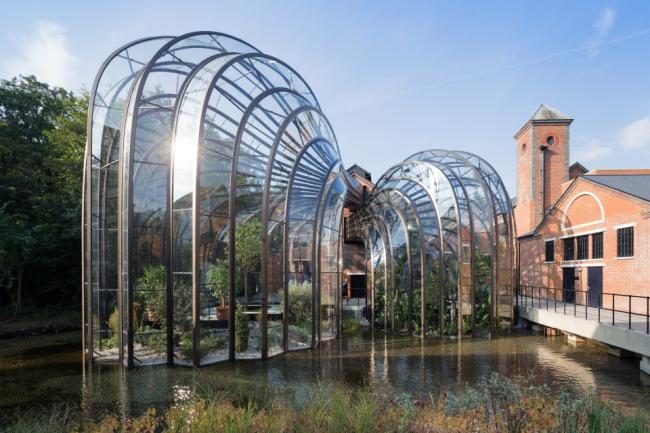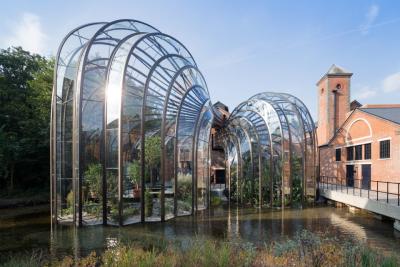 tweet me:
On #WorldEnvironmentDay, learn how @homeofbombay has put going green at the heart of its business https://bit.ly/30eV3tU via @cityam
Summary
On World Environment Day, City A.M. speaks to an iconic British brand that's put going green at the heart of its business
Friday, June 5, 2020 - 12:00pm
"Other than keeping people safe, the most important part of my role is nosing and tasting the gin." 
So says Dr. Anne Brock, with the airy nonchalance of somebody who doesn't quite understand how envy-inducing that sounds to anybody locked up in a home office all day.
But, with staff safe and gin still flying off the bottling line, Dr. Brock can focus on the longer term. For Bacardi-owned Bombay, the future of the iconic blue bottle is very much a green one.
Being environmentally friendly is, she says, in the brand's DNA.
"We had a great opportunity back in 2010 when we set up the Laverstoke Mill distillery, taking over a heritage site on a site of special scientific interest. We had the chance to design and build a distillery that was as sustainable as possible," Brock tells us.
More From Bacardi Limited
Thursday, July 2, 2020 - 8:00am
Wednesday, July 1, 2020 - 10:05am
Monday, June 29, 2020 - 5:05pm