From Problems to Profits: Investors Eye Asia's Environmental Issues
From Problems to Profits: Investors Eye Asia's Environmental Issues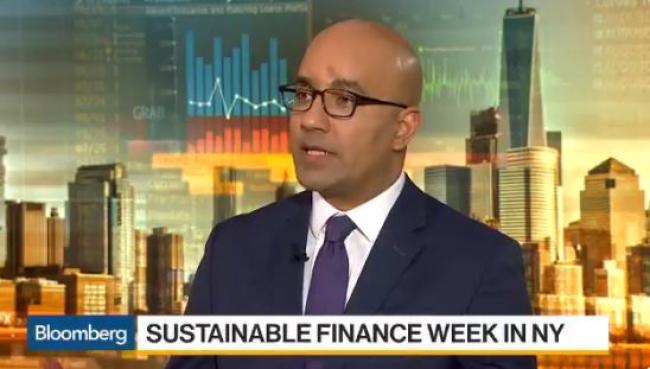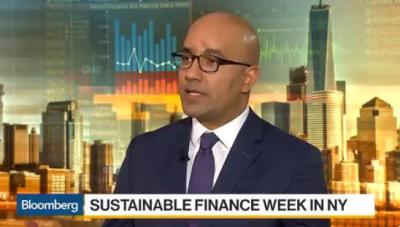 tweet me:
.@bloomberg @RamyInocencio asked @theGIIN CEO @AmitKBouri at #GRIF2018 why Asia's the world's fastest-growth region for impact investing. #sustainablefinanceweek http://bit.ly/2EmmxDG
Monday, December 10, 2018 - 1:25pm
View this clip on bloomberg.com
Ramy Inocencio sits down with the CEO Amit Bouri, the head of the Global Impact Investing Network (GIIN) during New York's first Sustainable Finance Week and Bloomberg's inaugural Global Responsible Investing Forum to discuss how investors are turning problems into profits. 
More From Bloomberg
Thursday, April 29, 2021 - 11:30am
Wednesday, April 28, 2021 - 1:50pm
Thursday, April 22, 2021 - 4:30pm