Pro Bono Perspectives S2E3: Rita Houston, WFUV
Pro Bono Perspectives S2E3: Rita Houston, WFUV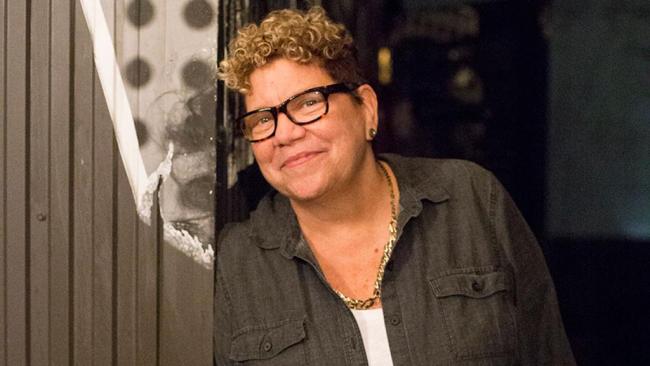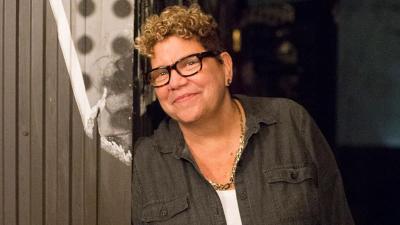 tweet me:
Discover how @rockhall inductee @RitaHoustonWFUV uses her platform at #NYC radio station @wfuv to promote awareness of causes like #disasterresiliency and #volunteer opportunities for listeners to get involved. More in @CommonImpact's #ProBono Perspectives! bit.ly/2H9G7m8
Tuesday, February 11, 2020 - 8:00am
Host and Common Impact CEO Danielle Holly sits down with acclaimed radio personality and Rock and Roll Hall of Fame inductee Rita Houston in celebration of National Radio Day on February 13th. Host of The Whole Wide World with Rita Houston and Program Director of public radio station WFUV in New York, Rita uses her platform and visibility to promote awareness of social and environmental causes and the local organizations doing great work to address them, connecting listeners with volunteer opportunities and ways to do good in their communities.
To learn more about Rita and WFUV's cause work, visit wfuv.org/strikeachord. Listen to recent episodes of Rita's show The Whole Wide World at wfuv.org/content/whole-wide-world.