Pro Bono Perspectives Podcast: Episode 21 – Rachael Weiss Riley, Two Sigma Data Clinic
Pro Bono Perspectives Podcast: Episode 21 – Rachael Weiss Riley, Two Sigma Data Clinic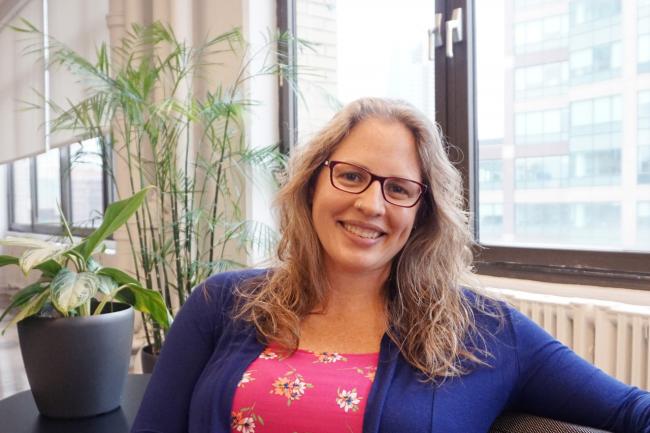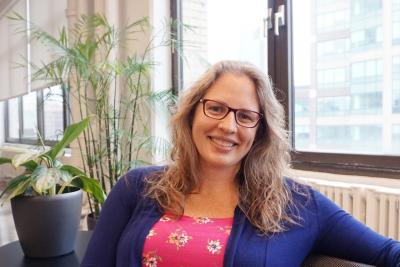 tweet me:
Common Impact is on a data and measurement kick! Listen to their latest #ProBono Perspectives #podcast episode to hear @tsdataclinic's @rachaelw_riley talk about demystifying data in skills-based corporate #philanthropy. bit.ly/2vWil7B
Wednesday, May 15, 2019 - 6:00am
Pro Bono Perspectives host and Common Impact CEO Danielle Holly is joined by Two Sigma Data Clinic Director Rachael Weiss Riley to discuss the role of data in skills-based corporate philanthropy and why communication, collaboration and mindfulness are essential for conducting insightful research and becoming an effective "data storyteller." Conscious of the fact that collecting data can be daunting at first, Rachael encourages organizations to take small steps to create a data-driven strategy that they can build on over time.
To learn more about how Two Sigma Data Clinic leverages research, models and metrics to bring people together to overcome societal challenges, visit twosigma.com/about/data-clinic.
More From Common Impact
Tuesday, January 19, 2021 - 3:05pm
Tuesday, January 12, 2021 - 9:00am
Monday, December 21, 2020 - 10:00am