Pro Bono Perspectives Episode 39: Celebrating a Year of Social Impact Conversations With Danielle Holly
Pro Bono Perspectives Episode 39: Celebrating a Year of Social Impact Conversations With Danielle Holly
Reflecting on Trends in Volunteering, Philanthropy, Corporate Activism and Disaster Resiliency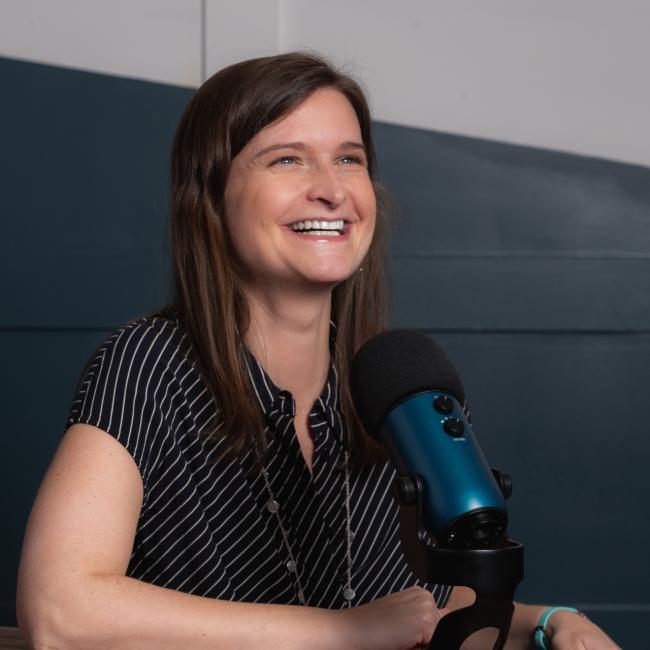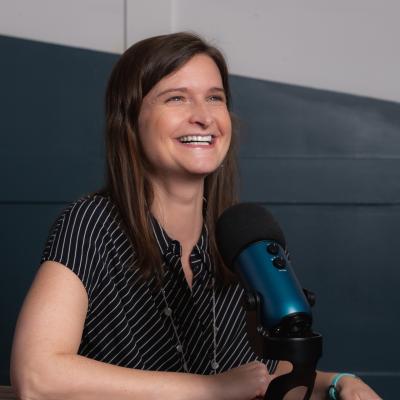 tweet me:
Listen in to the season 1 finale of @CommonImpact's #ProBono Perspectives podcast featuring clips from favorite episodes and @dholly8's takes on key trends across #philanthropy, #volunteering, #corporateactivism and #disasterresiliency! https://bit.ly/2PPb4A5
Tuesday, December 17, 2019 - 8:00am
In the season 1 finale of Pro Bono Perspectives, host and Common Impact CEO Danielle Holly looks back on more than a year of social impact conversations with insightful, inspiring change leaders across sectors and industries. A few key trends emerged, which Danielle explores further in this episode: the expanding definition of philanthropy, new approaches to disaster resiliency and the increase in corporate activism. Listen for clips from some of our favorite episodes (timestamps below), a recap of season 1 and the topics we look forward to exploring further next year! Pro Bono Perspectives will return for our second season in January 2020.
3:04-4:01: Gary Bagley, New York Cares
4:07-6:21: Gary Levante, Berkshire Bank
9:24-12:09: Amy Smith, TOMS
12:16-14:13: Marcy Scott Lynn, Facebook
14:19-17:26: Erica Tavares, International Medical Corps
17:32-19:04: Martin Cominsky, Interfaith Ministries
20:48-22:25: Gary Bagley, New York Cares