Presentation and Document Design Tips for EHS&S Professionals
Presentation and Document Design Tips for EHS&S Professionals
5 Tips on Creating High-Impact Content that Conveys Your Story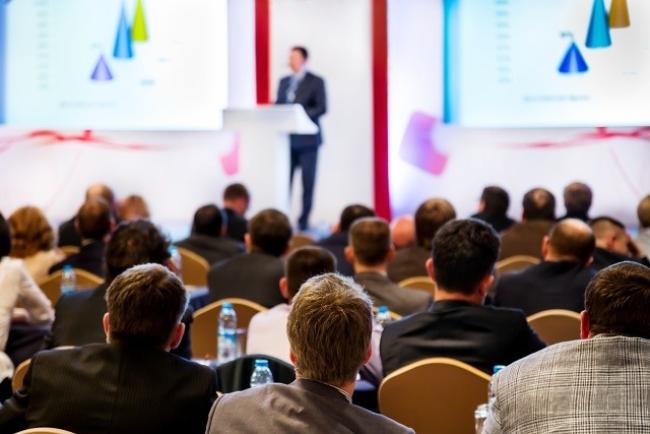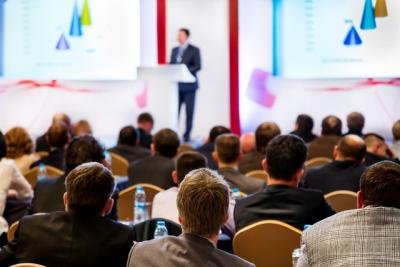 tweet me:
.@AnteaGroup Brings You Presentation and Document Design Tips For EHS&S Professionals http://bit.ly/2BQie36
Tuesday, September 18, 2018 - 10:55am
For EHS and sustainability professionals trying to make their mark, there is no better way to leave a positive impression than presenting a polished slide deck or an expertly designed report.
Not a graphic designer? No problem! Check out Antea Group's top five design tips for EHS&S professionals to help you create clear and dynamic visual messaging.
About Antea Group
Antea Group is an international engineering and environmental consulting firm specializing in full-service solutions in the fields of environment, infrastructure, urban planning and water. By combining strategic thinking and multidisciplinary perspectives with technical expertise and pragmatic action, we do more than effectively solve client challenges; we deliver sustainable results for a better future. With more than 3,000 employees in over 100 offices around the world, we serve clients ranging from global energy companies and manufacturers to national governments and local municipalities. Learn more at https://us.anteagroup.com.
More From Antea Group
Thursday, May 28, 2020 - 1:00pm
Thursday, May 7, 2020 - 11:00am
Friday, April 24, 2020 - 9:00am