PepsiCo's New Conservation Projects Help Mitigate Water Risk in Southwest
PepsiCo's New Conservation Projects Help Mitigate Water Risk in Southwest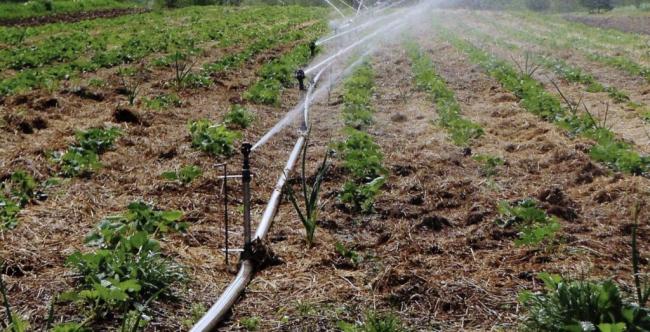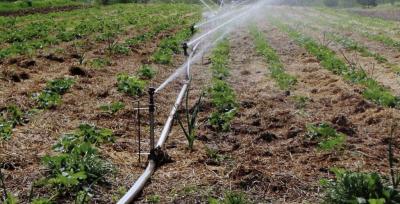 tweet me:
.@PepsiCo's new conservation projects help mitigate water risk in Southwest. http://bit.ly/2GlUQf4
Tuesday, March 27, 2018 - 9:00am
PepsiCo has taken a major step toward its water conservation goal with new projects in the Southwestern US, the company announced today. The projects, in collaboration with The Nature Conservancy, bring together farmers and other key stakeholders to address and manage watersheds in high-risk areas. With such projects, the company is actively facing risks related to climate change.
PepsiCo announced its goal to conserve and replenish all the water that it consumes in certain manufacturing operations – that is, those located in high water-risk areas – to the same watershed from which it is taken back in 2016. Its collaboration with The Nature Conservancy – the heart of Pepsi's strategy for achieving this goal by 2025, the company says – focuses this year on a handful of new initiatives in the Salt and Verde watershed in Arizona.
Read the full article here. 
More From PepsiCo
Wednesday, October 21, 2020 - 2:05pm
Tuesday, October 20, 2020 - 10:45pm
Tuesday, October 20, 2020 - 8:25pm