PepsiCo Recycling Program in Latin America Offers Ecoin Incentives to Consumers
PepsiCo Recycling Program in Latin America Offers Ecoin Incentives to Consumers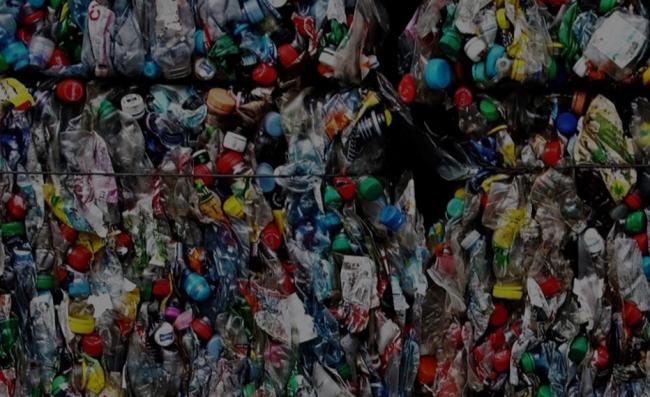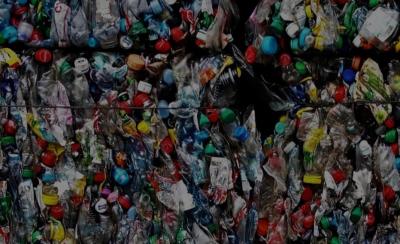 tweet me:
.@ELDaily: PepsiCo Recycling Program in Latin America Offers Ecoin Incentives to Consumers. Read more: http://bit.ly/2UOfRDc
Wednesday, March 20, 2019 - 6:00pm
PepsiCo has launched an initiative to promote recycling across Latin America and the Caribbean. The company will use consumer incentives and a rewards program in the hopes of increasing recycling; the program, "Recycling with a Purpose," will be expanded to 10 countries in Latin America over the next two years, the company says.
PepsiCo Latin America is partnering with ecoins, an initiative that was founded in Costa Rica that aims to increase the collection of PET materials. The program allows consumers to exchange their plastic materials for ecoins, a virtual currency, which they can then use to earn discounts on a variety of products and services. Ecoins was launched in 2018 in response to an increasing demand from consumers to be active in solving environmental problems – particularly in countries that lack an adequate system of separation, collection and recovery of waste.
Read the full article on Environmental Leader
More From PepsiCo
Thursday, January 14, 2021 - 10:00am
Wednesday, October 21, 2020 - 2:05pm
Tuesday, October 20, 2020 - 10:45pm