PepsiCo & Care Present "Closing The Crop Gap"
PepsiCo & Care Present "Closing The Crop Gap"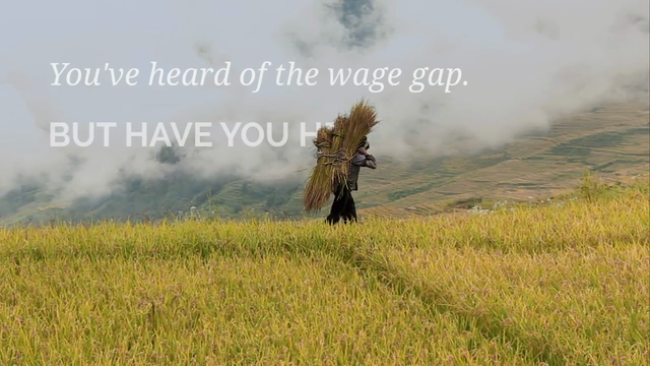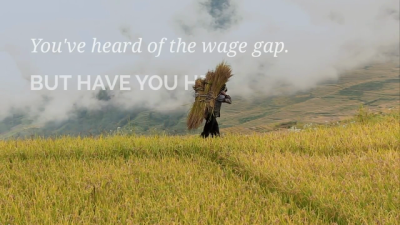 tweet me:
Experience how #TheCropGap impacts 5 women farmers around the world, then vote for your favorite film. Films presented by @PepsiCo & @CARE https://pepsi.co/2TOcVJu
Friday, March 15, 2019 - 6:55pm
We've partnered with CARE to launch a global campaign that gives a platform to five women farmers in India, Egypt, Guatemala, Poland and the United States to tell their stories about the challenges they face, like so many women throughout the world. Through their stories, we hope to start a conversation about why it's important to work together towards finding solutions to close the Crop Gap.
Watch these women's stories, and vote for the film that moved you the most. By voting, you'll receive a code for a $25 USD credit to use on Kiva.org*.
CLICK HERE TO WATCH ALL 5 VIDEOS & VOTE
The filmmaker that receives the most votes will have the opportunity to go on to make a docu-series about the Crop Gap, and the people who are working to close it.
*Awarded to first 20,000 voters. One vote per person/email.