Nick Welz Ensures Tetra Tech Is at the Forefront of the Energy World
Nick Welz Ensures Tetra Tech Is at the Forefront of the Energy World
Providing submarine cable system solutions for Tetra Tech's renewable energy clients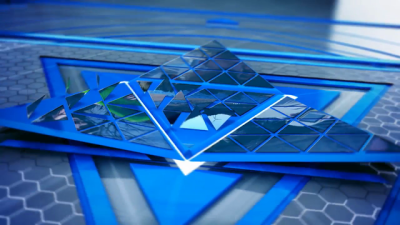 tweet me:
Nick Welz is #LeadingWithScience by providing #submarine cable solutions for @TetraTech's #renewable #energy clients http://bit.ly/2h4LlWt
Monday, September 18, 2017 - 8:00am
As part of our Leading with Science® campaign, we asked our employees to reflect on how they incorporate the latest science and technology into their work at Tetra Tech.
Nick Welz, submarine cable lead, discusses how he uses his skills to lead with science. He delves into Tetra Tech's experience with submarine cable systems and how Tetra Tech is continuing to expand its renewable energy expertise. Nick has worked on large-scale submarine cable projects in inland, coastal, and offshore environments, leading Tetra Tech's highly qualified team to provide fully integrated permitting, environmental, surveying, and engineering and construction support services.