Newfangled Retrofitting: BlocPower's Donnel Baird
Newfangled Retrofitting: BlocPower's Donnel Baird
tweet me:
This wk's @SeaChangeRadio - Newfangled Retrofitting w/ BlocPower's @DBaird13 http://www.cchange.net/2017/08/22/baird/
Multimedia from this Release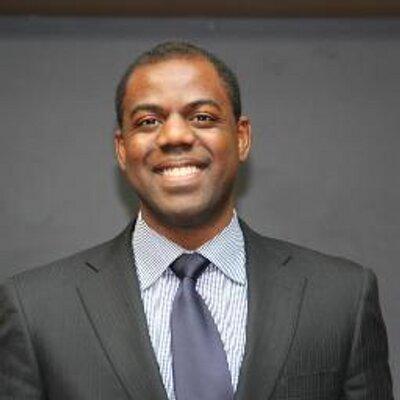 Wednesday, August 23, 2017 - 9:00am
Compared with new buildings, older buildings tend to eat up a lot more energy and produce and trap a lot more pollution. Whether it's an old church, a broken-down community center, an under-funded school building, or public housing, too often these older buildings don't get retrofitted due to fiscal constraints. This week on Sea Change Radio, we speak with Donnel Baird, the founder and CEO of BlocPower, a startup that uses technology to retrofit buildings in financially underserved communities. Not only does this work result in long-term energy savings and more humane conditions, BlocPower offers these benefits at a much lower cost than was previously available. Baird explains BlocPower's business model, tells us what inspired him to start the company, and talks about the challenges that the current political environment brings.
More From Sea Change Radio
Monday, March 29, 2021 - 2:05pm
Wednesday, March 10, 2021 - 1:15pm
Wednesday, February 24, 2021 - 11:30am