Moody's and Girls, Inc. Operate the First-Ever Data Analytics Program for Girls from Low-Income Communities
Moody's and Girls, Inc. Operate the First-Ever Data Analytics Program for Girls from Low-Income Communities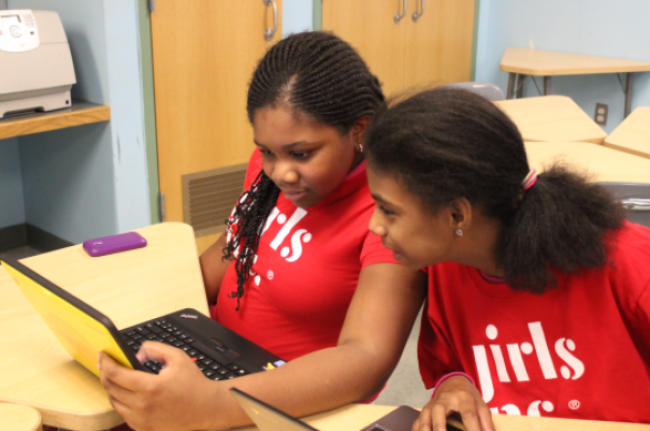 tweet me:
Moody's believes in #genderequality. Alongside @girls_inc operate the first-ever data analytics program (G3) for girls from low-income communities. Learn how girls take the lead: https://bit.ly/3fKFHFc
Tuesday, April 6, 2021 - 2:25pm
"The future success of our global economy relies on girls having access to the education and resources they need for careers and leadership roles in finance, economics and technology....when girls are given the opportunities to reach their full potential, all of society benefits. "
-Arlene Isaacs-Lowe, Global Head of CSR at Moody's Corporation and President of the Moody's Foundation
About Moody's Corporation
Moody's (NYSE: MCO) is a global risk assessment firm that empowers organizations to make better decisions. Its data, analytical solutions and insights help decision-makers identify opportunities and manage the risks of doing business with others. We believe that greater transparency, more informed decisions, and fair access to information open the door to shared progress. With over 11,400 employees in more than 40 countries, Moody's combines international presence with local expertise and over a century of experience in financial markets. Learn more at moodys.com/about.