Milliporesigma in Massachusetts
Milliporesigma in Massachusetts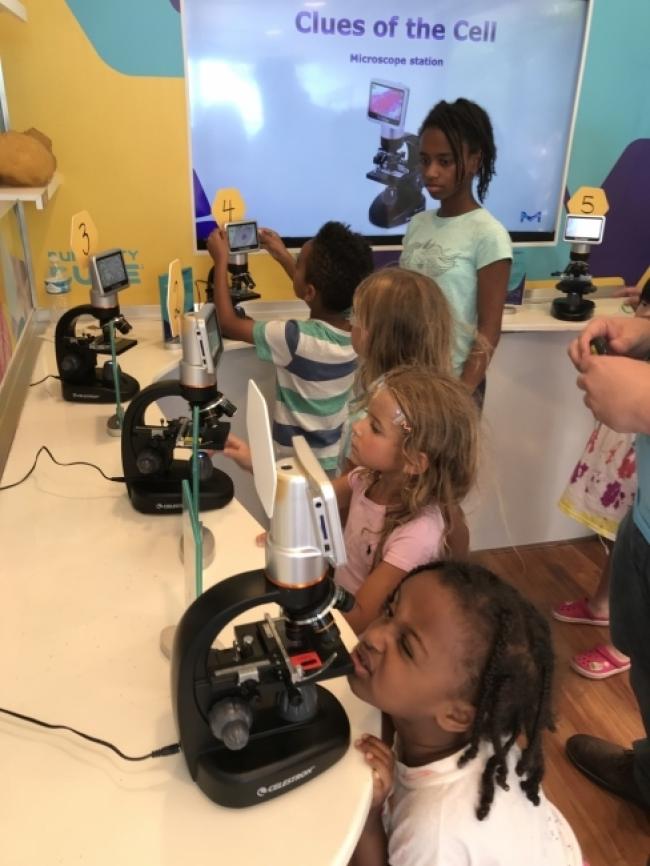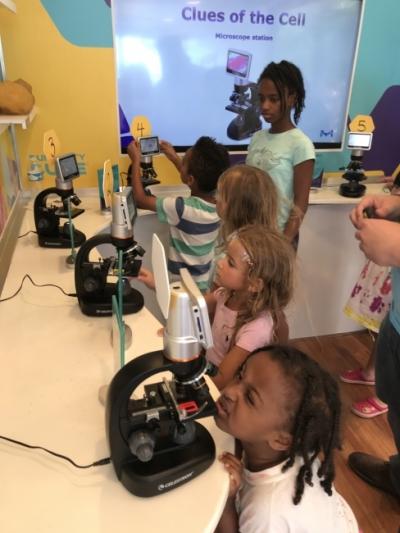 tweet me:
.@MilliporeSigma's CEO, Udit Batra shares how the company is helping to #SPARKCuriosity in the next generation of #scientists through the #CuriosityCube. Check it out via @NECN: http://bit.ly/2Lq5RhY
Wednesday, July 25, 2018 - 9:45am
MilliporeSigma CEO Udit Batra talks about the company's footprint here in New England. If they are located in 66 countries around the globe, why is their global headquarters in Massachusetts? Plus, what is a "curiosity cube?"
More From MilliporeSigma
Monday, June 22, 2020 - 1:30pm
Thursday, June 18, 2020 - 8:55am
Tuesday, June 16, 2020 - 10:15am