MilliporeSigma's Curiosity Labs at Home: The Making of a Rainbow
MilliporeSigma's Curiosity Labs at Home: The Making of a Rainbow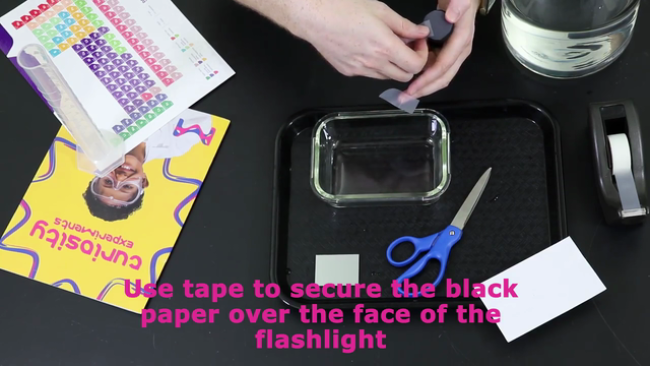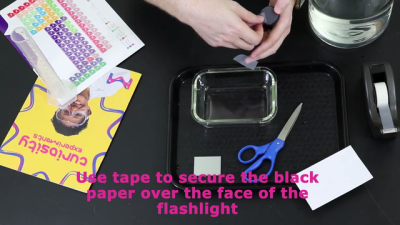 tweet me:
.@MilliporeSigma is bringing learning home with Curiosity Labs at Home: The Making of a Rainbow. Do you know if you can you make a rainbow without rain? Put it to the test and check out the full experiment here: https://bit.ly/3nePgwT
Sunday, December 27, 2020 - 11:45am
At MilliporeSigma, we are passionate about inspiring the next generation of scientists. We typically work to accomplish this through a variety of programs including SPARK, Curiosity Labs™ and the Curiosity Cube®, but as many families are home for a prolonged period of time, we wanted to help bring a little curiosity to them at home.
We've created a number of easy and educational science experiments that can be completed at home with materials typically found around the house.
Can you make a rainbow without rain? Watch this video to find out.
Find instructions and check out more experiments on our Curiosity Labs™ at Home website.