Men's Role in Workplace Equity: Achieving Our Full Potential
Men's Role in Workplace Equity: Achieving Our Full Potential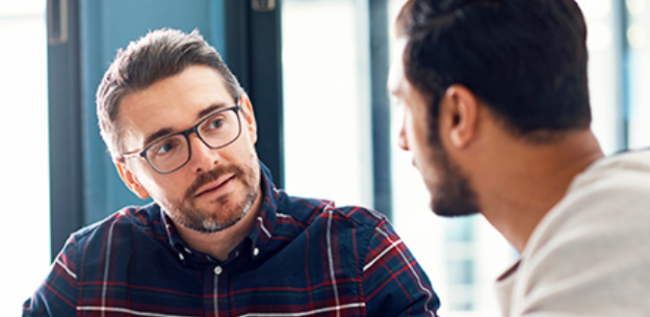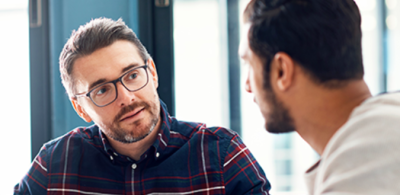 tweet me:
"The main question that MARC poses to #men is, 'how do I live my #privilege honorably?" Giorgio Siracusa of @ProcterGamble on his experience attending a MARC (Men Advocating Real Change) workshop. http://bit.ly/2KlIBkR
Monday, June 17, 2019 - 9:10am
Attending a MARC Leaders Workshop affects leaders in different ways. For me, it was transformational.
I always thought I was rather enlightened in my attitudes towards gender equity. Through MARC, I realized that the depth of thinking and self-awareness I needed to make a real difference was simply not there. That doesn't mean I didn't "get it," but rather that what I saw before MARC as my enlightenment and championship was only scratching the surface. I wasn't getting it wrong; I just wasn't getting it all.
It is not enough just to say "I am for gender equity," lead diversity reviews, or ensure that an affinity group has facilities to meet on a regular basis. To be an effective leader of a diverse workforce, I must make a deliberate, continuous effort to deeply understand the dynamics involved, engage in dialogue, and then act.
Click here to continue reading
An edited version of this article was first published in P&G's 2017 Citizenship Report, detailing our progress in improving social conditions for those in need, advancing Diversity & Inclusion, building a world free from gender bias inside and outside the Company and reducing our environmental footprint. To find out more about P&G's efforts to be a Force for Growth and a Force for Good, visit: https://us.pg.com/who-we-are/citizenship/2017-citizenship-report
More From P&G
Tuesday, November 24, 2020 - 1:10pm
Thursday, November 19, 2020 - 2:40pm
Wednesday, November 18, 2020 - 9:45am