Martin Voke Champions the Spirit of Diversity
Martin Voke Champions the Spirit of Diversity
Bacardi's Martin Voke on fostering diversity in a male-dominated industry and making legal another arm of the business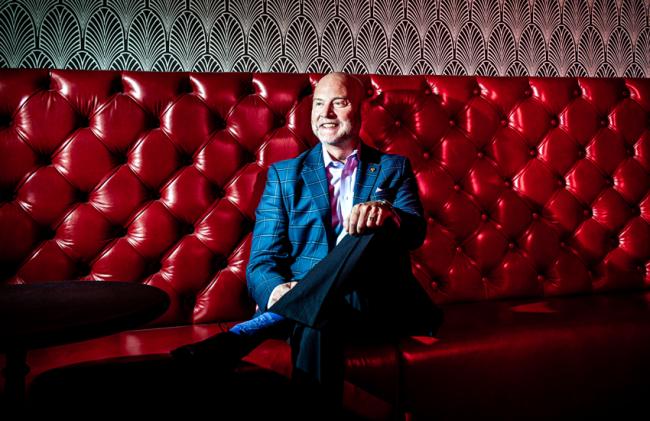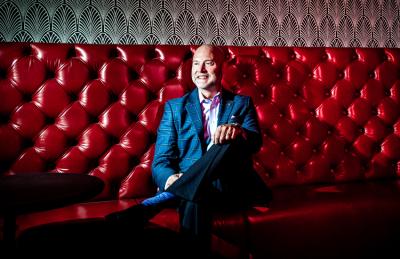 tweet me:
Better solutions, better decisions: Learn how Martin Voke champions #diversity at #Bacardi and in a male-dominated industry http://bit.ly/2MSz1GR via @ModernCounsel @bacardilimited
Wednesday, August 14, 2019 - 2:00pm
By Billy Yost
Apart from what he calls "product testing" in college, Martin Voke had no real job experience upon leaving school, let alone knowledge of the spirits industry. When he went to work as a business analyst for the sales and management side of Bacardi at the business's Dallas branch in 1990, he would have been hard-pressed to forecast changing fields entirely, all the while remaining at one of the most recognizable names in the spirits world. Now, nearly thirty years later, as vice president, general counsel, and secretary for Bacardi North America, his experiences have helped align legal to the business. He also continually strives to spread the culture of "primo" (the Spanish word for cousin and how those at Bacardi refer to colleagues) at the company and to make a male-dominated industry more welcoming and supportive of women in leadership.
Bacardi is well ahead of the game, yet Voke says there is room for improvement in terms of sales positions and senior leadership. "Now it's about making sure that we're developing everyone at the same levels," Voke says. "When those positions come open, we want to make sure that we have that same diversity vying for those positions." A big focus of the Bacardi Women in Leadership program is helping achieve just that. Through mentoring, training, and development opportunities, the company is looking to unleash the potential of current and future female leaders of the business.
Voke's passion for women's issues is multifaceted. His own legal team is entirely female, and as a husband and father of a daughter, Voke says he doesn't want anyone whom he cares about to have to compete in the same unequal capacity that so many other women have endured. As the GC's own daughter continues working toward her goal of becoming a physician assistant, Voke says, "I want to help smooth her path as well as the paths of others to make sure women have a level playing field—so they can experience the same benefits that I was fortunate to receive. My hard work is not different than theirs, and they should share in the same benefits equally."
More From Bacardi Limited
Tuesday, February 18, 2020 - 10:45am
Thursday, February 13, 2020 - 9:00am
Friday, February 7, 2020 - 11:00am