Make-A-Wish Challenges You! Support the Make-A-Wish #ArmWrestleChallenge
Make-A-Wish Challenges You! Support the Make-A-Wish #ArmWrestleChallenge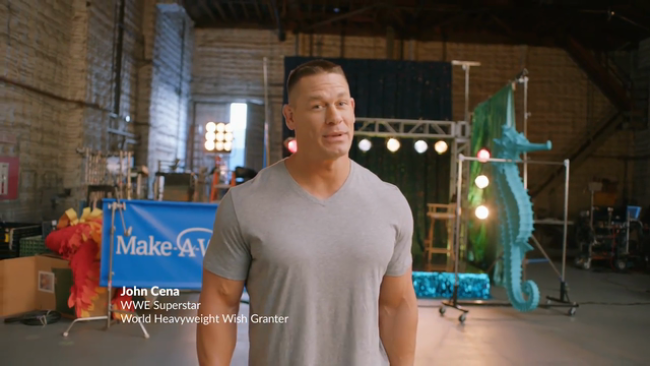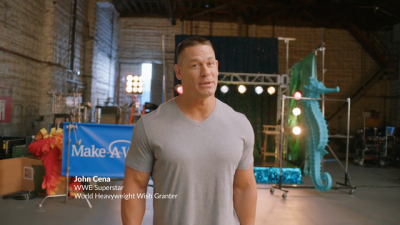 tweet me:
.@AmerCharities: As a proud sponsor of @MakeAWish, we know wishes take muscle! This April, join us in helping @MakeAWish and @WWE Superstar @JohnCena grant as many wishes as possible. https://impact.ac/2GKAuZS #WorldWishDay
Friday, April 13, 2018 - 5:00pm
The Make-A-Wish #ArmWrestleChallenge kicks off in April as part of the Make-A-Wish® World Wish Day® campaign, raising awareness and funds online to help grant the wishes of children diagnosed with critical illnesses. A wish experience can give kids the mental toughness they need to fight their illness.
How can companies and their employees celebrate?
Click here for more information.
More From America's Charities
Monday, May 3, 2021 - 11:35am
Monday, April 19, 2021 - 11:55am
Monday, April 19, 2021 - 10:15am