Local Students Learning STEM Through Curiosity Cube Mobile Science Lab
Local Students Learning STEM Through Curiosity Cube Mobile Science Lab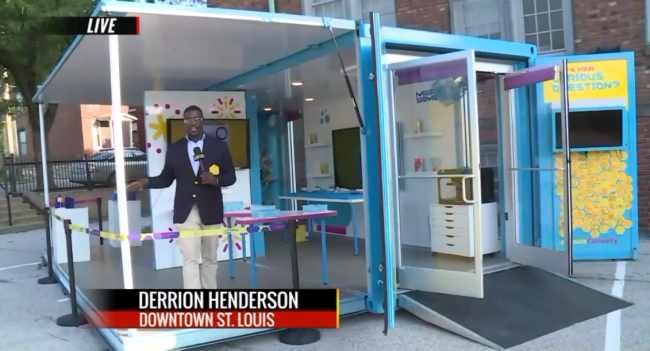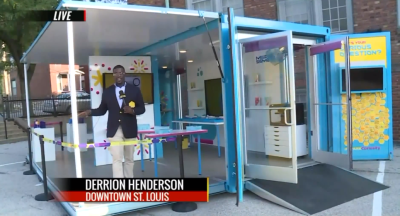 tweet me:
.@MilliporeSigma is paving the way for young kids to learn about STEM with the Curiosity Cube. Check out the @Fox2now clip while the #CuriosityCube was in St.Louis. http://bit.ly/2Apfrut
Friday, September 13, 2019 - 1:15pm
ST. LOUIS – With an expanding workforce that calls for more graduates to fill the pipeline, MilliporeSigma is engaging students in STEM learning through its Curiosity Cube® mobile science lab.
More From MilliporeSigma
Friday, May 22, 2020 - 10:10am
Wednesday, May 20, 2020 - 9:45am
Monday, May 18, 2020 - 1:45pm
Videos from MilliporeSigma