'Loads of Help' During a Difficult Time
'Loads of Help' During a Difficult Time
Whirlpool Corporation Commercial Laundry Makes Charitable Donations to Non-Profits.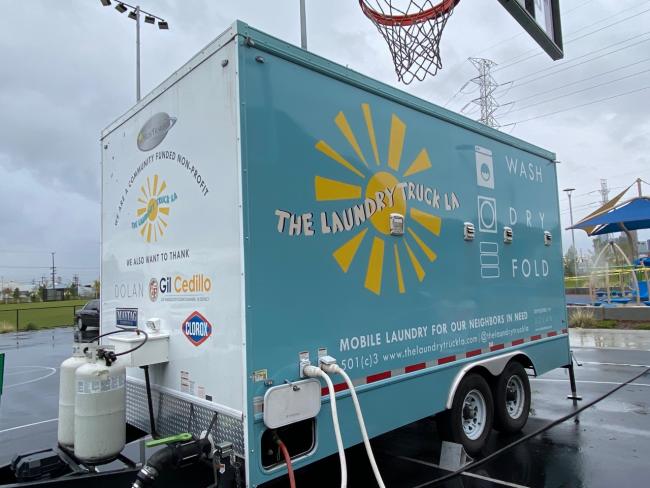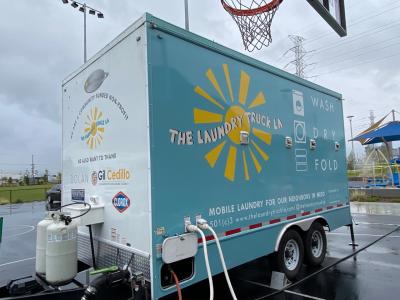 tweet me:
To help during this critical time, Whirlpool's Commercial Laundry team donated laundry machines to Solomon's Porch, a church that is expanding its homeless shelter, and also Laundry Truck LA, an organization that launders clothes for the homeless. http://ow.ly/QRKq50zliyw
Friday, April 24, 2020 - 8:05am
The City of Fall River, Massachusetts is home to Whirlpool Corporation's commercial laundry manufacturing facility. So when the team at that plant found out that Solomon's Porch, a local church, was expanding its homeless shelter, they felt the need to help. That aid came in the form of a commercial washer and dryer.
"We're a big part of this community," said Regional Sales Manager for Commercial Laundry Bryan Rausch. "Many of our employees live here, and at Whirlpool we have a culture and tradition of contributing wherever we can in our plant communities, so this donation made a lot of sense, especially now when the shelter is expecting more people during the COVID-19 crisis."
More From Whirlpool Corporation
Thursday, October 1, 2020 - 9:30am
Tuesday, September 29, 2020 - 12:00pm
Monday, September 28, 2020 - 5:00pm