Live From HUBweek 2017
Live From HUBweek 2017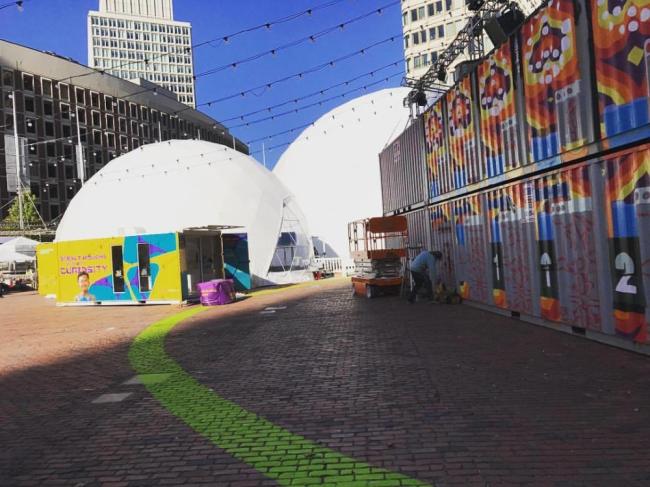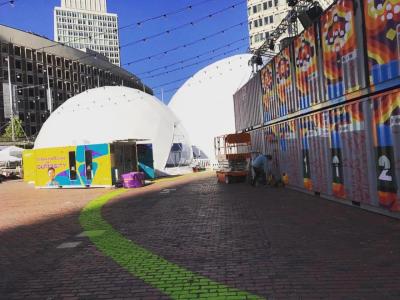 tweet me:
.@RadioBDC stopped by the #CuriosityCube at #HUBweek to interview @MilliporeSigma's Udit Batra & @daniel_sherling: http://bit.ly/2yYJOZe
Monday, November 6, 2017 - 11:10am
Last week, HUBweek took over City Hall Plaza. Presented by the Boston Globe, HUBweek sits at the intersection of science, technology, innovation, and general coolness. Visitors explored interactive installments and open spaces full of intriguing displays that highlighted forward-thinking concepts in areas from education to farming to virtual reality.HUBweek came to Boston, and we were there to take it all in.
Listen to the interviews at RadioBDC.
More From MilliporeSigma
Friday, April 16, 2021 - 12:00pm
Wednesday, April 14, 2021 - 8:35am
Tuesday, April 6, 2021 - 11:05am