Lausanne 2020 Gets Into Plogging
Lausanne 2020 Gets Into Plogging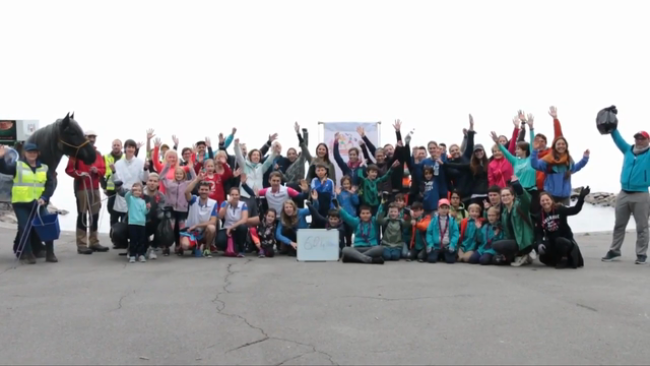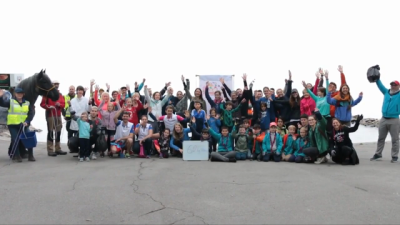 tweet me:
Watch: The Organising Committee for the #YouthOlympicGames #Lausanne2020 are "Plogging", an activity that combines jogging with picking up litter, to promote overall health and stewardship of their urban environment. http://bit.ly/2lN0UEK @IOCMedia
Summary
Plogging is a Swedish concept which combines jogging and picking up litter. Developed in Scandinavia, it quickly spread to major cities all over the world, and these today form an important network for raising awareness about urban waste.
Wednesday, July 17, 2019 - 9:30am
This new sport with the strange name is in fact a contraction of the English word "jogging" and the Swedish verb "plocka upp" (pick up). It consists of running slowly and bending down to pick up any litter you find as you go. A means of keeping your body in shape and helping to look after the urban environment.
The city of Lausanne joined the movement in 2018, and held its first edition on 2 June. The second edition followed in May 2019. The Organising Committee for the Winter Youth Olympic Games Lausanne 2020 took an active part, with numerous staff members present, including Organising Committee President Virginie Faivre.
As the Lausanne 2020 team was highly impressed by the concept, the YOGOC has decided to organise, with the City of Lausanne, a series of Lausanne 2020 #LausannePlogging events. These will be held every 20th of the month until the start of the Youth Olympic Games. The next edition will therefore take place on Saturday 20 July.
More From International Olympic Committee
Monday, April 19, 2021 - 9:05am
Friday, April 16, 2021 - 8:20am
Thursday, March 25, 2021 - 1:15pm