LG Celebrates "ENERGY STAR Day" with Energy Efficient Upgrades for Local Non-Profit
LG Celebrates "ENERGY STAR Day" with Energy Efficient Upgrades for Local Non-Profit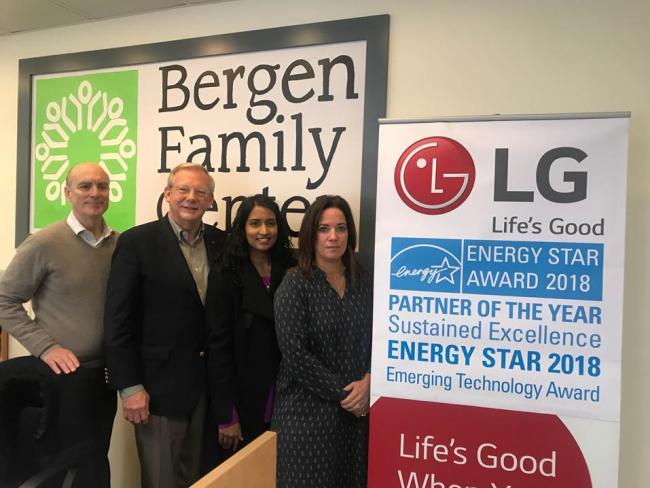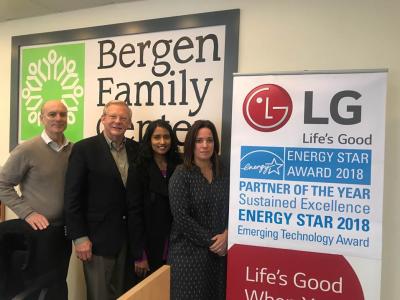 tweet me:
.@LGUS celebrates #ENERGYSTARDay with energy efficient upgrades for local non-profit http://bit.ly/2D0JJqm
Tuesday, October 23, 2018 - 10:30am
LG is committed to supporting local communities and helping others pursue a more environmentally sustainable future.  In honor of "ENERGY STAR® Day" 2018, LG has partnered with Bergen Family Center in Englewood, N.J., to bring much-needed energy efficient kitchen and TV upgrades to support their high quality service to thousands of local children, seniors and families.  We look forward to working with Bergen Family Center on their sustainability journey!
More From LG Electronics USA, Inc.
Thursday, July 2, 2020 - 9:00am
Tuesday, June 30, 2020 - 5:30pm
Friday, June 5, 2020 - 8:15am