Kal Tire's New Carbon Calculator & Maple Program Quantify Environmental Savings When Retreading
Kal Tire's New Carbon Calculator & Maple Program Quantify Environmental Savings When Retreading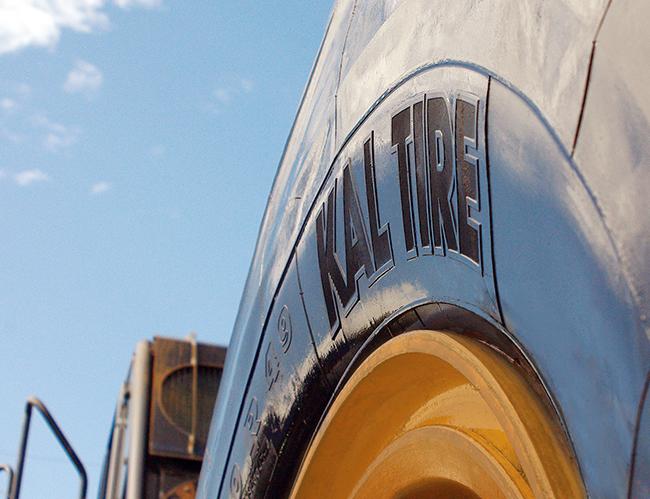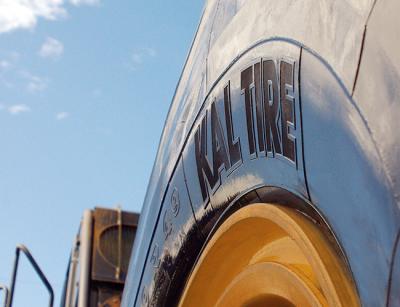 tweet me:
.@KalTire announces launch of a new #carboncalculator; validated by @SCScertified it's able to determine #fuel and #carbonemissions saved by retreading #tyres compared to buying new. #tires # earthmovers #tyretreading https://t.co/oOXUrkD9y0
Tuesday, October 8, 2019 - 8:55am
Kal Tire has announced the certification of its new carbon calculator that is able to determine fuel and carbon emissions saved by retreading earthmover tyres compared to buying new. With that, the company is launching its Maple Program, which quantifies a customer's environmental impact as they grow their fleet with retreads.
"We have long claimed that our retread products are beneficial to the environment, but now we are able to quantify those benefits and recognise customers for opting to retread earthmover tyres," says Darren Flint, Vice President, Tyre Lifetime Services and Vice President, European and West African operations, Kal Tire's Mining Tire Group. "Retreading reduces a tyre's operating cost per hour, and it has become increasingly important to customers to reduce their impact on the environment. We look forward to providing customers with actual data on the environmental savings they achieve."
The Maple Program uses data from Kal Tire's new carbon calculator to award customers with one to five stars according to the percentage of their fleet running retreads rather than new tyres. The program is first launching in Chile and the UK, with plans to roll out in other regions Kal Tire operates.