"It Was Important for Me to Not Hide This Part of My Identity."
"It Was Important for Me to Not Hide This Part of My Identity."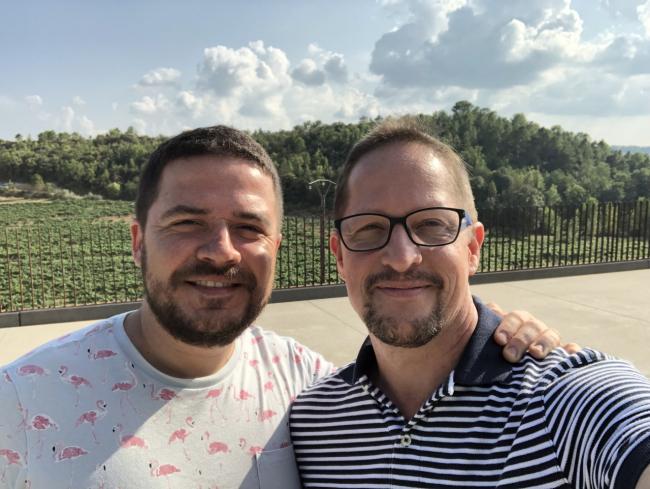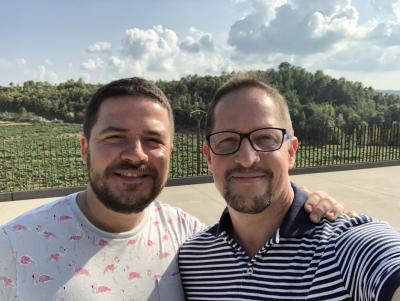 tweet me:
This #NationalComingOutDay, @Intel celebrates its employees for being fearless. Meet Frederico Castro, an IT manager at Intel Costa Rica whose journey of coming out inspired others to do the same: http://bit.ly/2pbpCjK #ComingOutDay
Monday, October 14, 2019 - 3:35pm
NEWSROOM: Intel
CONTENT: Blog
When I came to work at Intel, I was a contingent worker, and my partner at the time was a full-time Intel employee. Intel was offering insurance to same-sex couples for the first time. It was empowering, it was revolutionary, and it helped me make the decision to be open and honest from that point forward. So, in 1999, I came out at Intel. Read my story here.
More From Intel
Thursday, May 13, 2021 - 1:05pm
Thursday, April 29, 2021 - 2:15pm
Thursday, April 22, 2021 - 3:00pm