Introducing Sysco Simply: A Platform Dedicated to Health and Well-Being Food Solutions
Introducing Sysco Simply: A Platform Dedicated to Health and Well-Being Food Solutions
Making the Choice Simple. Sysco Simply.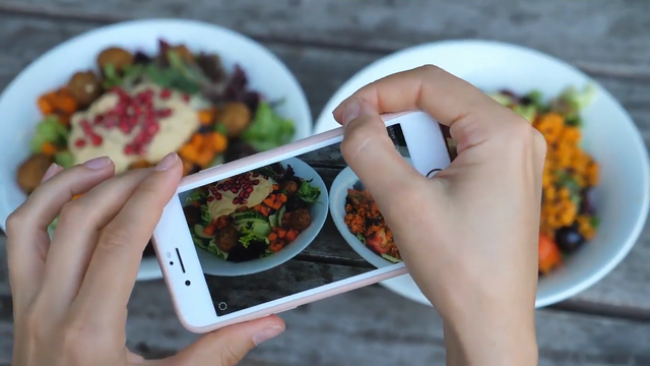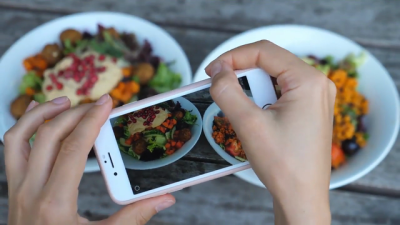 tweet me:
Sysco Simply is a platform designed to enable @Sysco customers to accommodate the growing consumer demand for #PlantBased and #vegan products http://bit.ly/2Oeag4U
Thursday, November 1, 2018 - 12:00pm
NEWSROOM: Sysco
CONTENT: Press Release
HOUSTON, November 1, 2018 /3BL Media/ -- Sysco Corporation (NYSE: SYY), the leading global foodservice distribution company, announced today the launch of Sysco Simply, a platform designed to enable our customers to accommodate the growing consumer demand for varied dietary and lifestyle choices. Based on customer insights, feedback and industry trends, the first focus area of Sysco Simply is plant-forward dining; including vegan, vegetarian, flexitarian and plant-based protein products.
"Sysco understands our customers' need to keep pace with changing consumer preferences and the growing demand and marketability of plant-based products that meet those needs," said Brian Todd, senior vice president of merchandising, Sysco. "Whether it's a protein-alternative or better-for-you ingredients, we are committed to providing our customers with innovative, versatile and easy-to-use product solutions."
Sysco strives to offer the widest range of dietary options for customers to choose from while meeting specific standards with regard to ingredient statements and nutritional labeling. So whether the purpose is to elevate a menu or stay on trend, Sysco makes the choice simple for customers.
"Sysco Simply delivers delicious food options, recipes and nutritional information that reflect preferences towards mindful lifestyles," said Bill Goetz, senior vice president of sales and marketing, Sysco. "Building on our core values and 2025 Responsibility Goals, Sysco Simply further expands our portfolio of products with health and wellness benefits."
Currently, there are 1000+ products in the Sysco Simply platform. For more information on Sysco Simply, visit: www.syscofoodie.com/simply.
About Sysco
Sysco is the global leader in selling, marketing and distributing food products to restaurants, healthcare and educational facilities, lodging establishments and other customers who prepare meals away from home. Its family of products also includes equipment and supplies for the foodservice and hospitality industries. With more than 67,000 associates, the company operates approximately 330 distribution facilities worldwide and serves more than 600,000 customer locations. For fiscal 2018 that ended June 30, 2018, the company generated sales of more than $58 billion.
For more information, visit www.sysco.com or connect with Sysco on Facebook at www.facebook.com/SyscoCorporation or Twitter at https://twitter.com/Sysco. For important news and information regarding Sysco, visit the Investor Relations section of the company's Internet home page at investors.sysco.com, which Sysco plans to use as a primary channel for publishing key information to its investors, some of which may contain material and previously non-public information. Investors should also follow us at www.twitter.com/SyscoStock and download the Sysco IR App, available on the iTunes App Store and the Google Play Market. In addition, investors should continue to review our news releases and filings with the SEC. It is possible that the information we disclose through any of these channels of distribution could be deemed to be material information.
Contact
Media and Investor Relations Contact
More From Sysco
Monday, June 22, 2020 - 1:00pm
Friday, May 1, 2020 - 12:35pm
Thursday, April 23, 2020 - 9:30am