Improving Access to Water and Sanitation Facilities in Schools and Communities in India
Improving Access to Water and Sanitation Facilities in Schools and Communities in India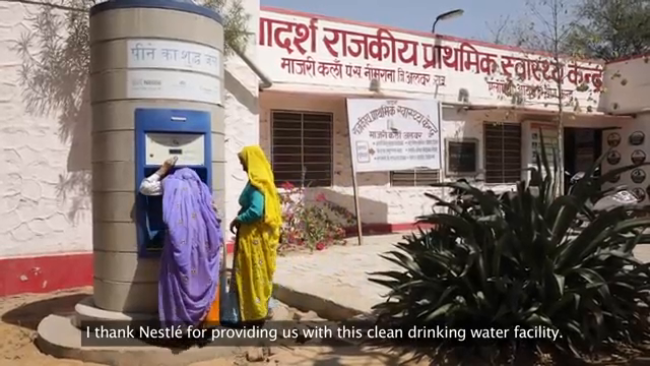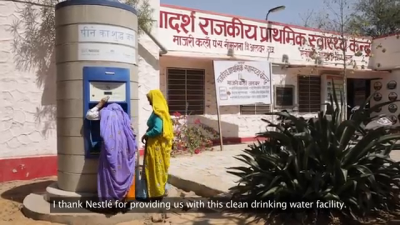 tweet me:
Access to clean, safe #toilets can make all the difference to girl's education. @Nestle India has built 430 facilities near our factories since 2009: https://www.nestle.com/stories/nestle-india-supports-building-sanitation-facilities #Caring4Water #WWWeek #GoodLife
Tuesday, September 11, 2018 - 10:05am
NEWSROOM: Nestlé
CONTENT: Multimedia with summary
Nestlé India has supported the building of sanitation facilities for female students in schools near its factories since 2009.
430 facilities have been built to date, giving 150,000 girls access to modern toilets and the opportunity to lead healthier lives, as well as pursue their academic dreams.
More From Nestlé
Friday, January 29, 2021 - 8:20am
Wednesday, January 27, 2021 - 8:05am
Tuesday, January 26, 2021 - 12:15pm
Videos from Nestlé