How We Give: Data & Insights From PayPal
How We Give: Data & Insights From PayPal
Oktay Dogramaci, Global Head of Cause-Related Solutions, PayPal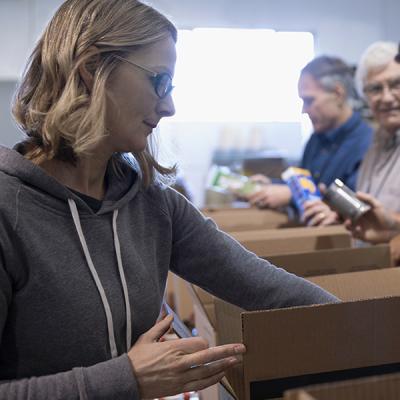 tweet me:
Did you know that donations made on mobile via @PayPal grew by 24% in 2018? Whether you're on the go or at home, you can #donate with PayPal to support a cause you love from wherever you are. http://bit.ly/2PMA8Lf
Thursday, September 5, 2019 - 1:45pm
NEWSROOM: PayPal
CONTENT: Blog
We set out to understand where, why, and how PayPal donors are giving online.
We also learned that women and men in the U.S. give differently. While men give $88 and women give $64 on average, women donate more frequently than men: 3.18 times per year for women vs. 2.84 times per year for men. And women age 50+ donate to charity at a higher frequency than any other age group across both genders at 3.58 times per year.
More From PayPal
Thursday, December 5, 2019 - 11:15am
Wednesday, December 4, 2019 - 11:50am
Tuesday, December 3, 2019 - 3:15pm