How PayPal Innovated to Engage More Employees Worldwide
How PayPal Innovated to Engage More Employees Worldwide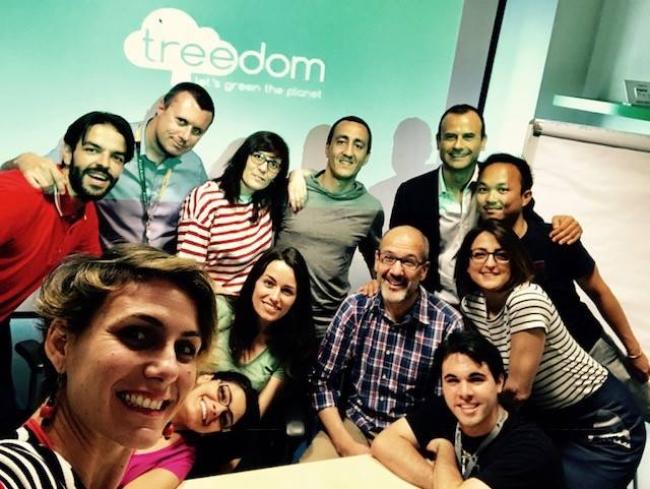 tweet me:
New blog post via @benevity! How @PayPal engaged more of their people around the world, and made a tangible, positive impact on the environment with Missions for #EmployeeEngagement http://bit.ly/2Da5Qu3
Wednesday, November 7, 2018 - 5:55pm
The innovative change-makers in charge of PayPal's giving and volunteering program were eager to engage more employees across their global workforce. They knew their program had the potential for even more social impact, and they wanted to support their people's passions for environmental sustainability.  
  
Learn how PayPal engaged more international team members—and saw tangible results from their sustainability efforts! 
More From Benevity
Tuesday, February 23, 2021 - 7:55am
Thursday, February 18, 2021 - 3:40pm
Tuesday, February 16, 2021 - 9:00am