How a D.C.-Based Nonprofit Supports Scientific Learning for Kids of All Ages.
How a D.C.-Based Nonprofit Supports Scientific Learning for Kids of All Ages.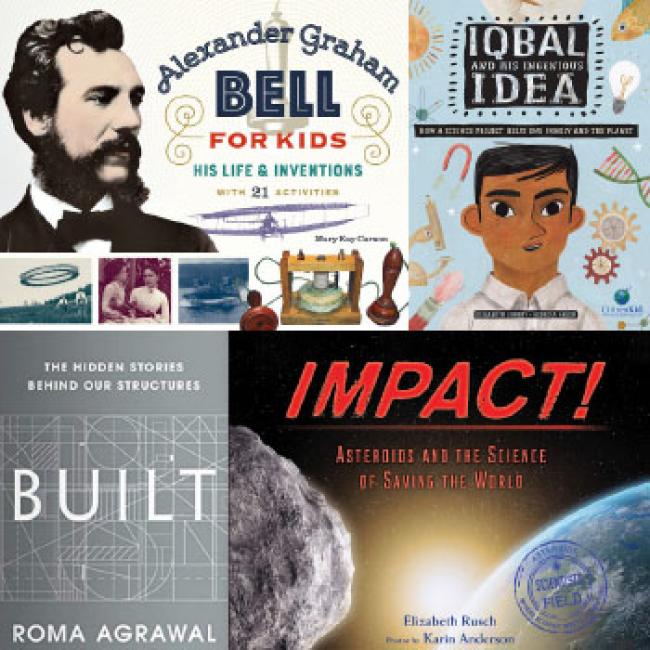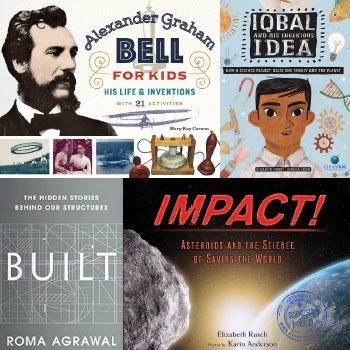 tweet me:
To help foster the next generation of scientists, @Subaru_usa has partnered with @aaas on two inspiring book initiatives. http://bit.ly/2QbHUOQ #SubaruLovesLearning #STEM
Friday, January 3, 2020 - 8:30am
Science matters. No one knows that better than Dr. Margaret A. Hamburg, president of the American Association for the Advancement of Science (AAAS). Working from Washington, D.C., Hamburg spearheads the nonprofit's many missions, from donating books to young readers to fighting for the inclusion of scientific evidence in policy decisions. In some ways, she's continuing a family legacy. Her mother, Dr. Beatrix Hamburg, a psychiatrist and academic researcher who broke barriers as the first self-identified black woman to graduate from Vassar College, served on the AAAS board of directors from 1987 to 1991, while her father, Dr. David A. Hamburg, also a psychiatrist, was AAAS president in 1984. "I'm proud to have had two parents who infused me with a sense of excitement about science," Hamburg says, "with the mission of harnessing it for the betterment of society."
"Working to advance science, engineering and innovation throughout the world for the benefit of all people" has been the aim of AAAS since it launched 171 years ago. And with 120,000 members in more than 91 countries, it's easy to get involved. Attend the nonprofit's monthly seminar series in D.C., and you could hear a NASA cosmologist talk about a new mission that will utilize an infrared telescope to measure dark matter, setting the stage for exploring distant solar systems. Or, learn from wild-life biologists how you can become a citizen scientist by collecting samples that will aid scientific advancements.
To help foster the next generation of scientists, Subaru has partnered with AAAS on two inspiring book initiatives. First, the AAAS/Subaru SB&F Prize for Excellence in Science Books celebrates the genre's best writers and illustrators for children and young adults. This year's winners cover topics from a Bangladeshi boy's sustainable science project to the world of asteroid research.
Second, Subaru and AAAS have teamed up over the years to donate more than 187,000 of these award-winning books to K-12 students. "We find that one of the best ways to teach and reinforce science is to infuse it in literature," says Nadine Hancey, principal of Santa Clara Elementary, a school in Utah that has received many donated books. "It's so rewarding to see students excited about a science book!"
For Hamburg, her work with AAAS is vital to the collective good. Last year, she helped launch the Center for Scientific Evidence in Public Issues, an AAAS initiative dedicated to making expert, nonpartisan research available to decision-makers tackling issues such as clean water. "It's essential that policymakers have the research and data they need to make decisions," she says. Hamburg and the AAAS are proud to help make that happen.
Subaru proudly supports the work of charities and organizations that share our values. Discover all the ways we work together to improve our communities at subaru.com/partners.
More From Subaru of America
Wednesday, January 22, 2020 - 1:50pm
Wednesday, January 22, 2020 - 8:30am
Friday, January 17, 2020 - 1:45pm