How Brands are Empowering Consumers to Accelerate Change
How Brands are Empowering Consumers to Accelerate Change
CECP Heads to Sustainable Brands in Paris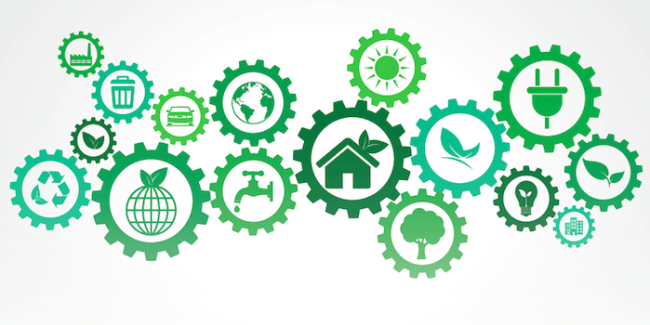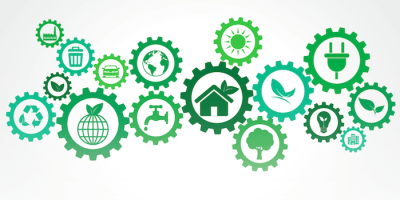 tweet me:
Laura Galindo, Senior Associate, @CECPtweets reports on her experience at the @SBParis19 conference. Read the blog post to learn how companies such as @IKEA and @terracycle are empowering consumers to take part in their brands' sustainability journey https://bit.ly/2HKEA76
Thursday, May 30, 2019 - 12:00pm
By Laura Galindo, Senior Associate, Global Exchange, CECP
A month ago, Paris hosted the first European Sustainable Brands conference during a volatile time for the region; the grassroots Gilets Jaunes (Yellow Vests) movement protesting  high taxes and economic inequality in the French capital, young people from the Youth Strike 4 Climate movement organizing protests in various UK cities and the disastrous fire at Notre Dame cathedral bringing modern philanthropy back to the debate table. With over 3,000 attendees representing a mix of entrepreneurs, start-ups, non-profits, and brand managers of large companies, it was an inspiring and refreshing experience. The conference brought about several bold statements in which leading companies were frank in telling the audience they don't have everything figured out and still have a long way to go in their sustainability journey.
Emmanuel Faber, Danone's CEO, struck a bold tone that resonated with the audience and speakers, urging brands to "be bold or die" and challenged companies to not only take their corporate purpose seriously, but  to consider how brand activism can be a recipe for changing consumers' behaviors towards a more sustainable world. Faber stated that one of the big changes they are rolling out at Danone is "how to re-empower people, (…) how to authorize and encourage people to disrupt the way they think and the way they think they are authorized to think." Faber's remarks were the start of a consistent theme at the conference: How companies can and should engage and empower consumers to take part in their brands' sustainability journey.
Read the full blog post on CECP Insights Blog here.
More From CECP: Chief Executives for Corporate Purpose
Friday, January 22, 2021 - 12:35pm
Tuesday, January 19, 2021 - 4:30pm
Friday, January 15, 2021 - 12:55pm
Videos from CECP: Chief Executives for Corporate Purpose