How Bacardi Is Developing a Pipeline of High-Performing Women Leaders
How Bacardi Is Developing a Pipeline of High-Performing Women Leaders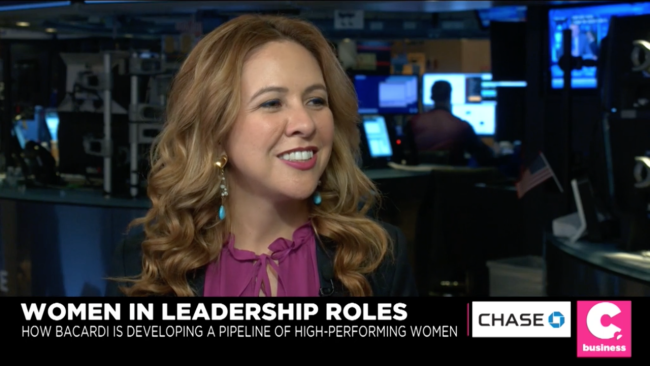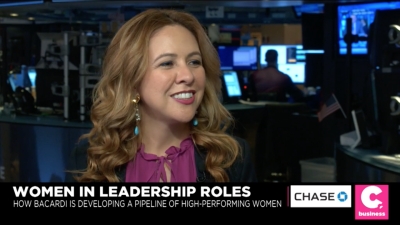 tweet me:
Paula Glickenhaus from #Bacardi joins @cheddar to discuss the benefits of gender diversity and developing future female talent through @BacardiWIL @bacardilimited http://bit.ly/2qqpKwf
Wednesday, November 6, 2019 - 10:35am
Diverse cultures, backgrounds, experiences and perspectives are celebrated at Bacardi and having a diverse workforce is part of the business strategy. The company's Global Reflections program exists to power growth by uniting and unleashing talent that reflects the diversity of our consumers. Paula Glickenhaus, lead for Global Reflections, talks about how the Women in Leadership initiative focuses on the next generation of female leaders. Paula joins ChedHER to discuss how the spirits company is building a diverse workforce and why having females at the table is good for business.
More From Bacardi Limited
Thursday, May 28, 2020 - 1:20pm
Wednesday, May 20, 2020 - 11:05am
Monday, May 4, 2020 - 11:00am