How the Airline Industry Is Cleaning Up Its Climate Act
How the Airline Industry Is Cleaning Up Its Climate Act
Aviation is one of the most polluting industries on the planet–but a groundswell of innovation in alternative fuels, and investments from major airlines, could set it on a path to carbon zero.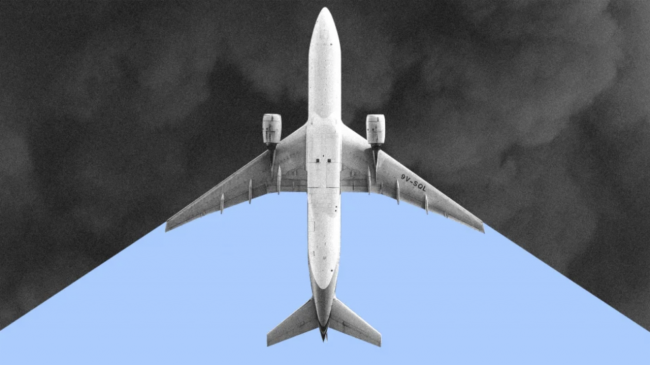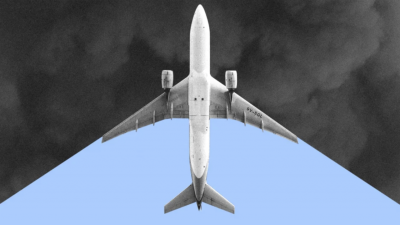 tweet me:
Airlines like @JetBlue are investing in electric planes and #biofuel http://bit.ly/2PSOpWp via @fastcompany
Monday, November 26, 2018 - 1:35pm
BY ADELE PETERS
For most flights, the industry is beginning to turn to new fuels. In September, JetBlue made its first flight using a renewable blend fuel. Though chemically identical to regular jet fuel, 15.5% of it came from used cooking oil from restaurants, which otherwise would have been wasted. Next year, the airline will begin buying around 33 million gallons of biofuel a year, or about 20% of the fuel it uses annually at JFK.
More From JetBlue Airways
Monday, June 1, 2020 - 10:00am
Thursday, May 28, 2020 - 9:00am
Tuesday, May 26, 2020 - 12:45pm
Videos from JetBlue Airways