How to Achieve Grade A in your Risk Management with the Energy & Sustainability Risk Assessment
How to Achieve Grade A in your Risk Management with the Energy & Sustainability Risk Assessment
Schneider Electric does not only help clients to identify sustainability opportunities, but also asses risks that companies may face and help them be more resilient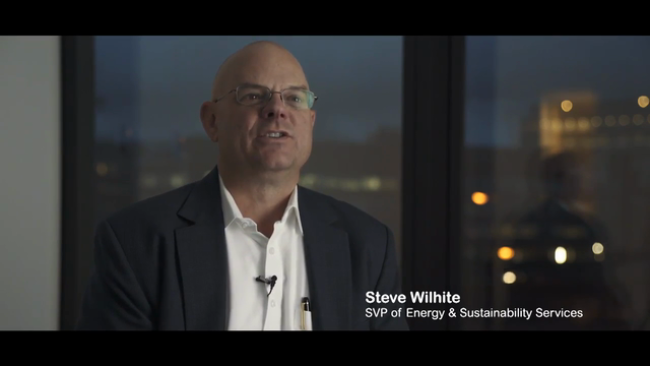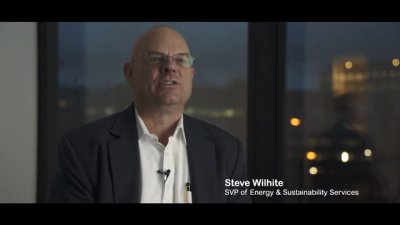 tweet me:
Watch how @SchneiderElec helps customers with #EcoStruxure services to actively manage energy from being risk https://youtu.be/VV0YTSzN8ms
Monday, January 14, 2019 - 10:15am
According to findings from the International Energy Agency's World Energy Outlook, energy consumption is expected to increase by 50% between 2005 and 2030. In order to ensure decarbonization goals are met in response to the climate crisis, the world energy markets are facing an inevitable transformation today. Faced with challenges like extreme temperatures, fluctuating prices, and unpredictable policies, organizations need greater resilience to increase their reliability.
What are the risks that companies face in response to drive more sustainable operations? Does your organization have strong resilience in the face of increasing risks?  Within Schneider Electric, the Energy and Sustainability Services (ESS) provides consulting on active energy management to leading companies around the world.
Assess your companies to build up risk resilience
With Schneider Electric's Energy & Sustainability Risk Assessment, join us together to react to climate change. It is time for organizations to take the proactive measurement to prevent risks in advance. Let us prepare to be resilient in the face of the unpredictable future with full of opportunities.
Learn more about Schneider Electric's sustainability: https://www.schneider-electric.com/en/about-us/sustainability/
More From Schneider Electric
Thursday, April 15, 2021 - 9:35am
Tuesday, April 13, 2021 - 10:30am
Friday, April 9, 2021 - 12:40pm