Hopeworks in Camden Helps Young People Heal
Hopeworks in Camden Helps Young People Heal
The organization provides real-world training for individuals who survived childhood trauma.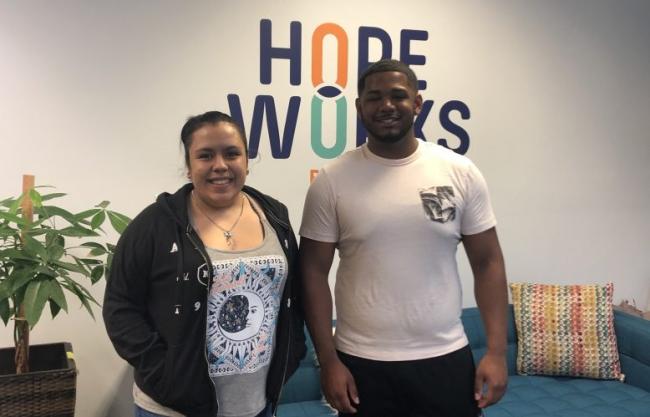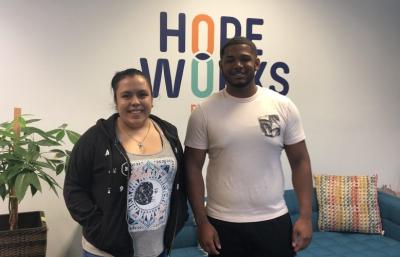 tweet me:
.@hopeworkscamden, a #Camden youth-development organization, helps young people heal and find meaningful employment at companies like @Subaru_usa. http://bit.ly/34SrbDI #SubaruLovesLearning #CamdenRising
Monday, October 28, 2019 - 8:25am
Nearly two-thirds of adults experienced one major stressor during childhood. Camden children experience an average of five. It's a statistic that Hopeworks, a Camden youth-development organization, knows well.
Three local churches started Hopeworks in 1999 to train high school dropouts in computer skills. The nonprofit has evolved to offer day-training programs in web design and geographic information system mapping, internships, academic support and job coaching—all in a trauma-informed setting. The nonprofit works with up to 115 youths, aged 16 to 25, at a time. 
"The whole point of the program is to get people off the streets," says Semaj Sullivan, 18, a recent Camden Academy Charter High School graduate who will attend Rutgers–Camden this fall, "and it keeps you off the streets because you're here from nine to four."
More From Subaru of America
Wednesday, February 19, 2020 - 8:40am
Wednesday, February 19, 2020 - 8:00am
Tuesday, February 18, 2020 - 10:30am