As Historic Back-to-Back Hurricanes Hit Honduras, VF Corporation Steps Up to Help Communities
As Historic Back-to-Back Hurricanes Hit Honduras, VF Corporation Steps Up to Help Communities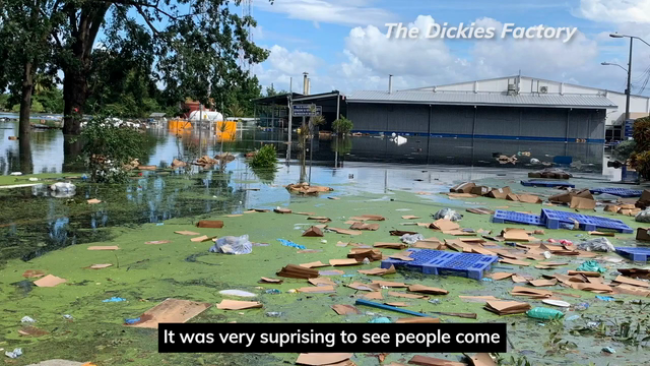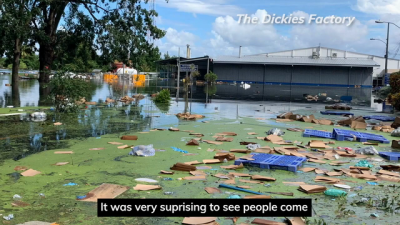 tweet me:
When two devastating hurricanes hit Honduras recently, they severely impacted 1,000 @VFCorp associates and two of our factories. What happened next was nothing short of amazing. Watch here: https://bit.ly/38ig6OA
Friday, December 18, 2020 - 9:35am
As the global pandemic continues to claim lives worldwide, two catastrophic hurricanes recently ravaged Honduras, where streets remain flooded and homes uninhabitable. During the first week of November, Category 4 Hurricane Eta pummeled 140 mph winds across the country's north and eastern shores, also striking Guatemala and Nicaragua. Less than two weeks later, Category 5 Hurricane Iota doubled the blow.
Following these devastating emergencies, close to 1,000 VF associates and two flooded factories were severely impacted in Honduras. In response, the VF Corporation, the VF family of brands —including Dickies®, Vans®, The North Face®, and Timberland®— VF associates, and The VF Foundation have provided essential emergency relief, funding, and supplies to Honduran associates and communities in need.
The hardship is not over. To help during this humanitarian crisis, please visit globalgiving.org/vfc.
More From VF Corporation
Tuesday, February 23, 2021 - 9:25am
Thursday, February 18, 2021 - 3:30pm
Videos from VF Corporation