Hallmark VIDEO | Inspiring Acts of Caring: Scott Poore Aids Animal Rescue and Adoption
Hallmark VIDEO | Inspiring Acts of Caring: Scott Poore Aids Animal Rescue and Adoption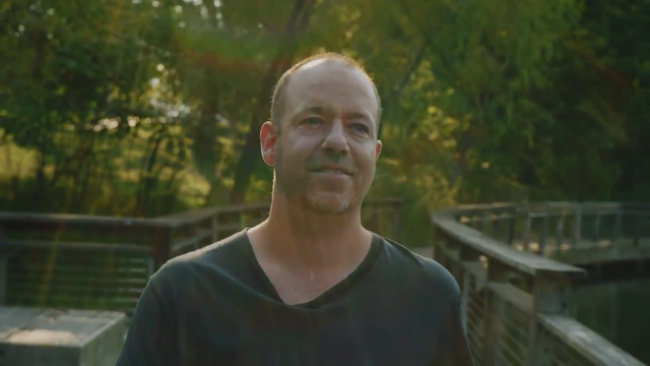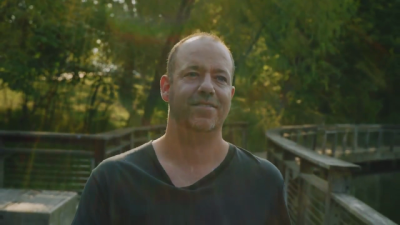 tweet me:
.@hallmark highlights the inspiring work of Scott Poore who works daily to help with #animalrescue and adoption. Watch how this small business owner is helping animals find their forever home http://bit.ly/2KywbqL #CareEnough
Summary
Inspiring others to show they care through acts of kindness speaks to the essence of the Hallmark brand. Hallmark's Care Enough campaign highlighted the selfless acts of dozens of individuals to inspire others to perform acts of caring. 
Monday, April 15, 2019 - 1:40pm
Scott Poore a successful Kansas City businessman for more than 20 years now devotes his life to helping animals.
He spends every day in animal shelters promoting homeless pets with videos on his social media platforms, taking them on field trips and finding creative ways to raise money to place them in their forever homes.
He also started a small business, Adopt Don't Shop KC, which raises awareness and funds through online sales of clothing and accessories to help save hundreds of animals.
"When I place an animal … It's a feeling of relief. I get to exhale. I get to relax. It's emotional," said Poore.
Learn more about Hallmark's Care Enough campaign in the full 2017 Caring In Action Report.
More From Hallmark Corporation
Friday, October 2, 2020 - 11:15am
Monday, September 21, 2020 - 2:35pm
Wednesday, August 12, 2020 - 1:40pm