HPE Wins Two Asia-Pacific Global Citizenship Awards
HPE Wins Two Asia-Pacific Global Citizenship Awards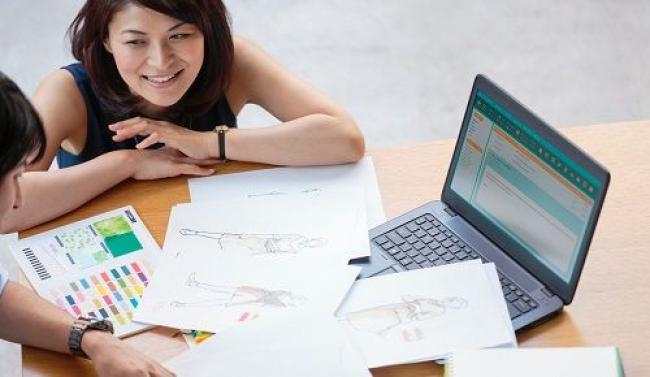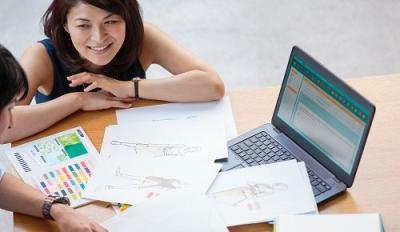 tweet me:
HPE Wins Two Asia-Pacific Global Citizenship Awards http://bit.ly/2OVzZPV @HPE_LivingProg
Monday, November 26, 2018 - 8:05am
HPE global citizenship recognized with two corporate sustainability awards in Taiwan
Chief Sustainability Officer, Christopher Wellise, recognized for professional leadership
Hewlett Packard Enterprise (HPE) today received two Global Corporate Sustainability Awards (GSCA) from the Taiwan Institute for Sustainable Energy (TAISE). Christopher Wellise, HPE's Chief Sustainability Officer won the GSCA Professional Award, which recognizes exceptional individuals who have made outstanding contributions to sustainability within their organizations, while HPE as a company won the award for GCSA Reporting, which recognizes corporations with exemplary transparency and credibility in the disclosure of their sustainability information.
HPE has long demonstrated its commitment to corporate responsibility, which it reports on annually in its Living Progress Report. HPE proudly adds these Global Corporate Sustainability Awards to a robust list of sustainability awards and recognitions that it has earned over the years. Recently, HPE was listed for the seventh consecutive year on the 2018 Dow Jones Sustainability Index (DJSI) for its industry-leading practices, and was awarded Gold Level Recognition from EcoVadis, the leading evaluator of supplier sustainability.
"Living Progress is our plan to create sustainable solution for our company, our customers and our world," said Christopher Wellise, HPE's Chief Sustainability Officer. "Our environmental, social and governance (ESG) performance is increasingly important to our business and to our customers. It's an honor to be recognized for our commitment to driving sustainable strategies in our industry and innovating transformative solutions that will improve the way people live and work".
More From Hewlett Packard Enterprise (HPE)
Thursday, July 30, 2020 - 12:30pm
Monday, July 27, 2020 - 11:00am
Wednesday, July 8, 2020 - 4:10pm
Videos from Hewlett Packard Enterprise (HPE)